Buhari Will Return To London For Medical Follow up – Presidency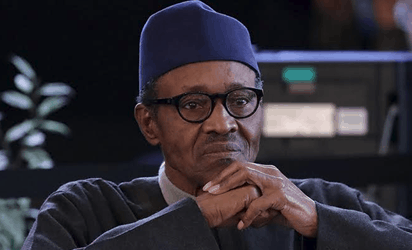 Presidency has refuted claims in the news that Buhari's physicians will travel down to Nigeria from London as against the earlier plan of Buhari returning to London for follow up.
Online medium, Sahara Reporters citing an unnamed presidential source, had alleged that Buhari had chosen to bring his doctors to Nigeria instead of jetting out to see them in London. It alleged that the president has recalled an advance party which has already left the country.
"It is false news. We are not aware of the reported advance movements," said presidential spokesman Garba Shehu.
"The last time the president spoke about this, he said he would return to his doctors after some time. We are not aware that this has changed."
On the day he returned to Nigeria following his 49-day medical vacation, Buhari had mentioned during a meeting with members of his cabinet that there would be a need for him to still visit his doctors in the United Kingdom.
He said, "I am feeling much better now, there may, however, be a need to have further follow-ups within some weeks."
At the meeting, he did not give any indication of what illness he was suffering from but said "I have received, I think, the best of treatment I could receive.
"I couldn't recall being so sick since I was a young man," he added, referring to "blood transfusions, going to the laboratories and so on and so forth".
However, the presidency is yet to state when the president is expected to see the doctors.