Big Brother Naija: Bisola is the new head of house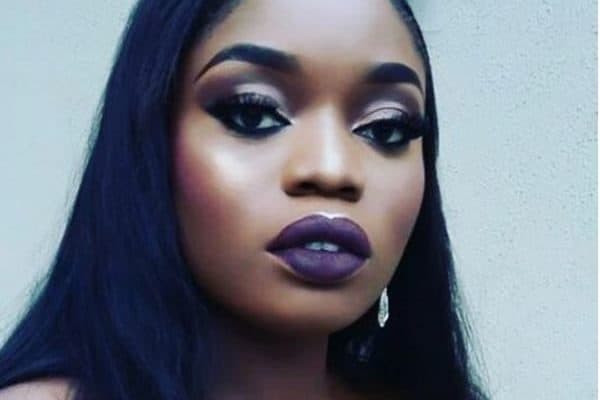 Big Brother Naija contestant, Bisola, is now the new Head of House in the ongoing reality show.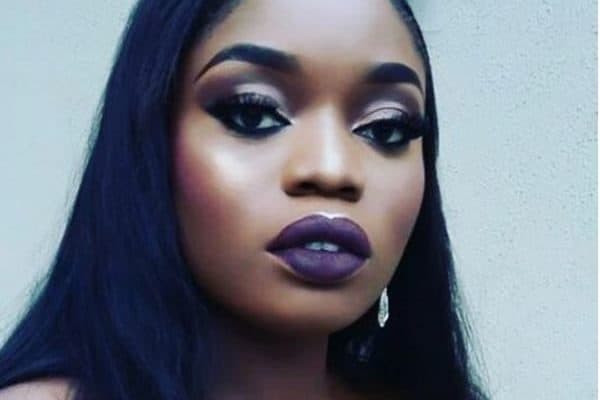 Bally and T-boss lost at the first stage while Efe lost at stage 2. Only Marvin, Debbie Rise and Bisola made it to the last stage of the challenge.
Bisola became head of house after she luckily picked the balloon with the title, 'Head of House' in it.
This is the first time, Bisola would win head of house challenge since the beginning of the reality show.