Bidemi Kosoko in adultery mess, accused of sleeping with Bose Alao's husband
Nollywood actress Bidemi Kosoko has been in an adultery mess with the husband of a fellow actress Bose Alao Omotoyossi.
There is a claim that Bidemi Kosoko slept with Bose Alao's huband.
Not knowing how to handle the situation, Bose took to her Instagram page to share screenshots of the allegation a whitle blower simply known as adorable_vivian_123 sent to her in her DM.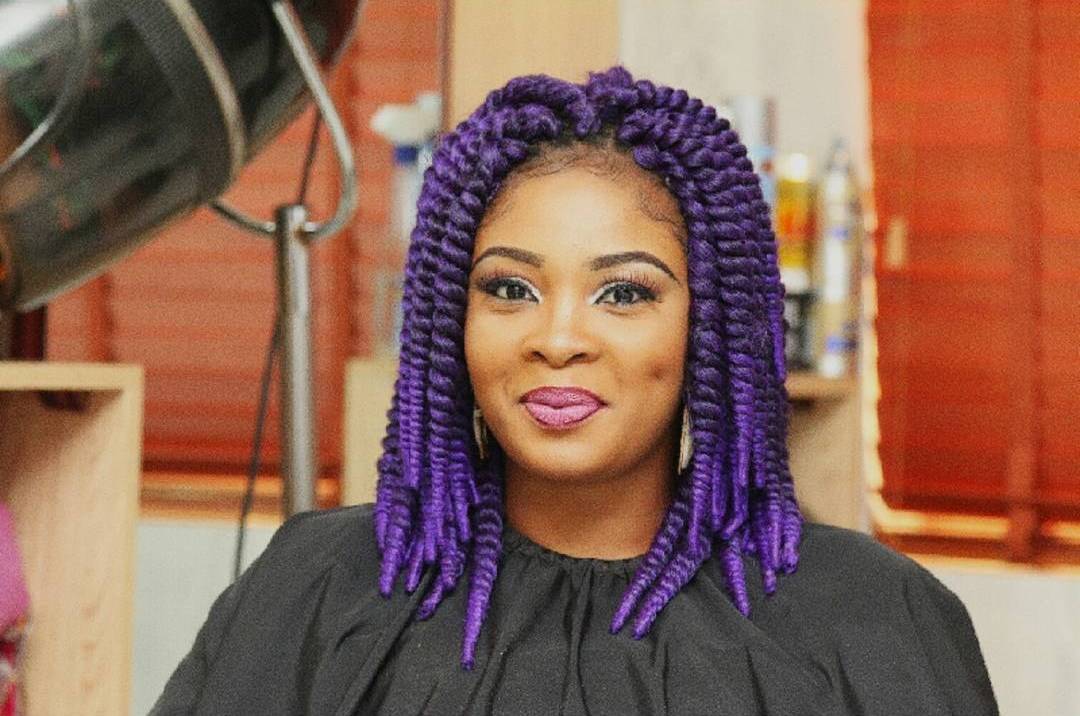 Bidemi Kosoko
The whistleblower claimed that Bose's footballer husband rented an apartment for Bidemi.
Bose shared the DM, tagged her husband in the accusation and wants Nigerians to help advise her on what she should do. The actress is now considering leaving her husband after this revelation.Bidemi Kosoko in adultery mess, allegedly sleeps with colleague Bose Alao's husband