Revealed: Dino Melaye was impeached as President of Geography students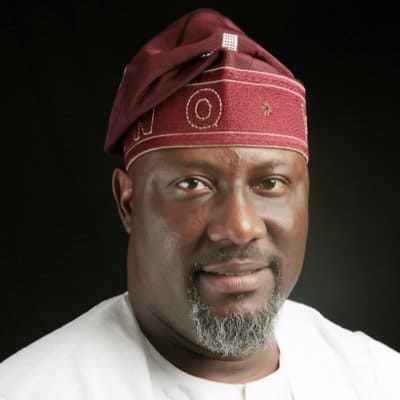 Senator Dino Melaye seems to be drowning deeper into the trouble over his studentship at the Ahmadu Bello University Zaria, Kaduna state
ABU has be revealed Melaye was impeached as the president of the National Association of Geography Students at the institution.
Sahara Reporters claim that Melaye's classmates revealed that the senator was impeached due to fraud allegations against him.
This new development comes after Sahara Reporters, in its report, said Melaye did not graduate from ABU.
However, the senator in a series of tweet called out the media to sue him and ABU if there are facts available that he never graduated.
Accusing the media of publishing fake documents, Melaye said he was currently pursing his seventh degree at the university.
"SR, you and your fake documents. I'm presently a student of ABU pursuing my 7th degree. Go round all the UNIS I attended in digging more."
I can't be cowed. Still waiting for Sahara to indict me. What happened to the foreign account you reported I have. Na una go tire.
Will not be surprise if Sahara Reporters say I'm not a Nigerian. Shame!" Melaye had tweeted.
Also, the information officer at the ABU Zaria Adamu Mohammed told Punch that he had no facts at his disposal that Senator Melaye did not graduate from the university.
Mohammed said he will need some time to find out if the senator truly graduated or not.
"ABU has graduated several thousands of students over the years. Dino Melaye is just one student among thousands of the students. So, we have to find out. We have to go to the department to find out the truth about that.
"So, by tomorrow morning, I should be able to find out for you. All the administrative officers in that department must have left office by now. Tomorrow by 10am or 11am there about, I should have gotten my facts," Mohammed said.