Revealed: Dino Melaye Did Not Graduate From Ahmadu Bello University, Zaria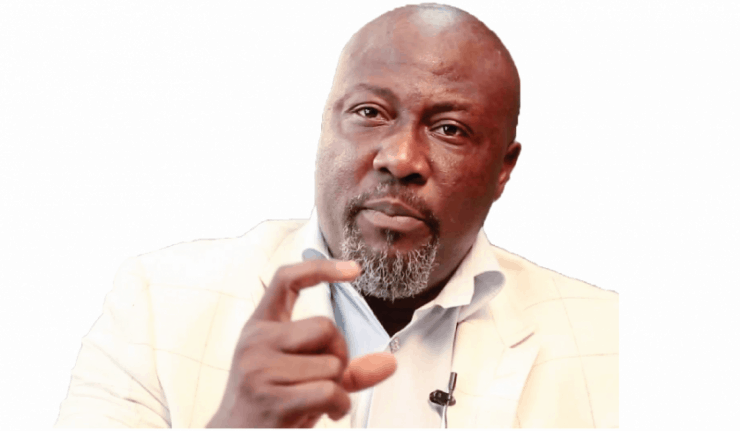 Senator Dino Melaye, representing Kogi West at the National Assembly fmight be in trouble as there are strong indications that he never graduated from the Ahmadu Bello University, Zaria as is being claimed.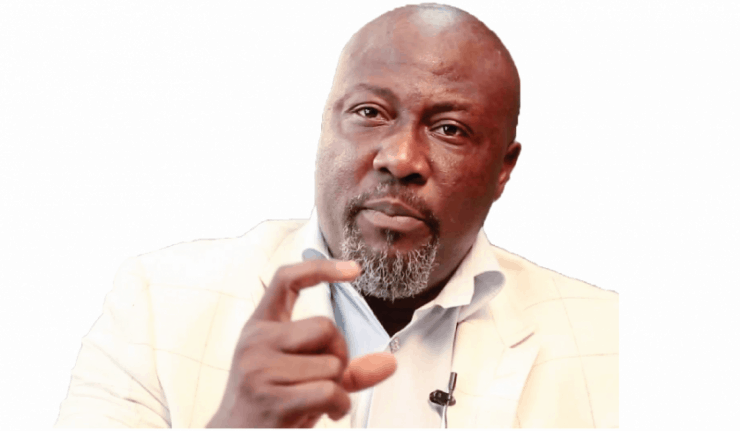 Melaye, had been the news lately claiming that there were plans by witch hunt him by the Economic and Financial Crimes Commission (EFCC) because he was a major factor that stood against the confirmation of Ibrahim Magu as chairman of the anti-corruption organisation.
According to Sahara Reporters Melaye never graduated from the department of geography from ABU.
The report also claims that the DSS was alerted over this but that the security agency covered it up and allowed the man blossom.
"At least three exam officers at ABU, Zaria insists that @dino_melaye never graduated from geography department, DG DSS alerted but covered it up," the report said.
They said Dino's name was not on graduation list and further accused him of bribing his head of department.
Wikipedia reports that Dino Melaye graduated with a Bsc in geography from Ahmadu Bello University Zaria adding that about 30 undergraduates are currently enjoying scholarship under his education empowerment fund.