AERO Contractor Sacks 1000 Workers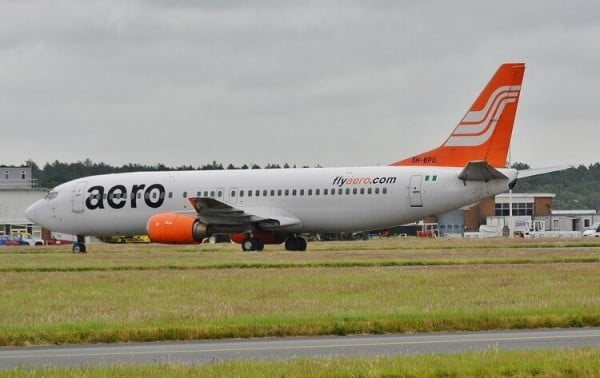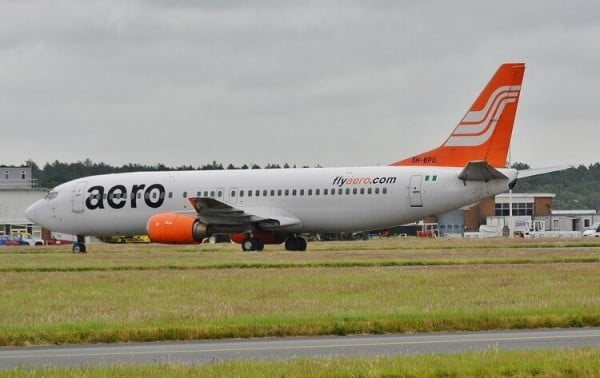 In a bid to survive as a business entity, Aero Contractors has sacked over 1000 of its workers. Mr Simon Tumba, Media Consultant to the airline, revealed this on Thursday in Lagos.
According to him, the airline had been struggling with huge and unrealistic personnel cost as well as other operational challenges worsened by lack of enough aircraft to keep all the workers meaningfully engaged
He said "The current situation where over a thousand people are basically not engaged due to lack of serviceable aircraft is not sustainable for the airline.
"The huge monthly salary associated with a bloated workforce will eventually kill the airline, which is not the intention of the current government."
Tumba mentioned that the government's intervention in Aero was to save it from total collapse and to ensure its survival, we must be put into consideration to save the airline.
Meanwhile the National Union of Air Transport Employees (NUATE) and the Air Transport Senior Staff Services Association of Nigeria (ATSSSAN) , have kicked against the move by the airline.
Mr Frances Akinjole, General Secretary, ATSSSAN, told NAN that a notification had been sent by the unions to the affected workers not to accept the "purported letter of redundancy.
"We are totally against it because in the first place, our members are still being owed salaries and we have not even negotiated the redundancy package.
"If they go ahead with this move then the unions are prepared to face them headlong," he said.
Recall in 31 Aug 2016, Aero announced the suspension of its staff and scheduled services indefinitely.
This prompted AMCON to take over the management of the airline in Feb 2017 following its inability to settle about N126.87 billion indebtedness.