Facts you need you to know about Big Brother Naija contestant Bisola Aiyeola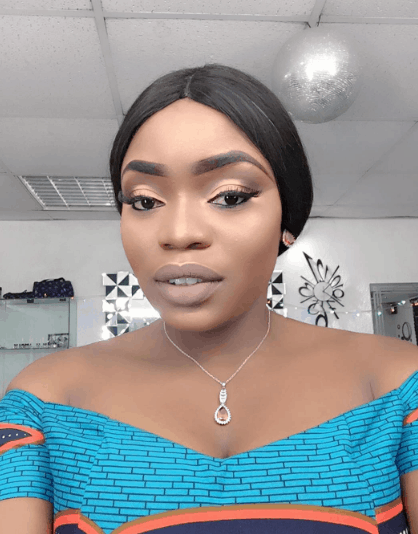 Abisola Aiyeola (born 1986) popularly known as Bisola, is a Nigerian-British actress, singer, MC and presenter. She's a voice over artist and a one time TV host of Billboard Nigeria which aired on silver bird television from 2011-2013.
Her fame began when she contested in the 2008 edition of MTN Project Fame and this is what she has to say about how the competition helped her; "Project Fame helped me in the movie industry. The first director I got to work with was a D.O.P on Project fame. " – Bisola revealed.
"The first and second directors I worked with were working on Project Fame, so, it did help."
Abisola is part of the radio station WFM 91.7 (Nigeria's 1st Radio station for WOMEN and their families).
Abisola says she was a spoilt child till age 8 when her then well-off family hit some major hurdles.
She had to move to rural Nigeria where she lived with cousins selling make up and she got another shot at the high life when she came fifth in a reality singing competition.
Bisola is one of the housemates in the 2017 Big Brother Naija television shows.
The multi-talented lady has always known how to turn heads right from the first day she walked into the Project Fame audition hall.
She still plies her trade in the entertainment industry, revealing her comic side and using her voice to charm her listeners on her radio show on Nigeria's first Women's radio station – WFM 91.7.
Bisola has also delved into the Nollywood industry, featuring in movies like "The Life Of A Nigerian Couple" and "Forever With Us".
A proud mother to a beautiful daughter and a success story to many.