Naira firms improves against Dollar, now N500/$1 at parallel market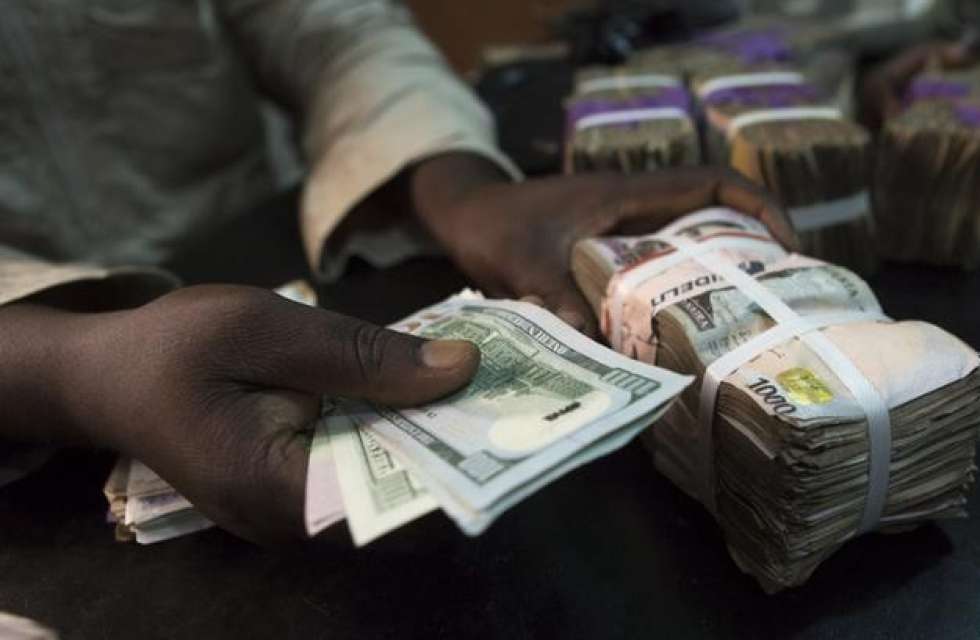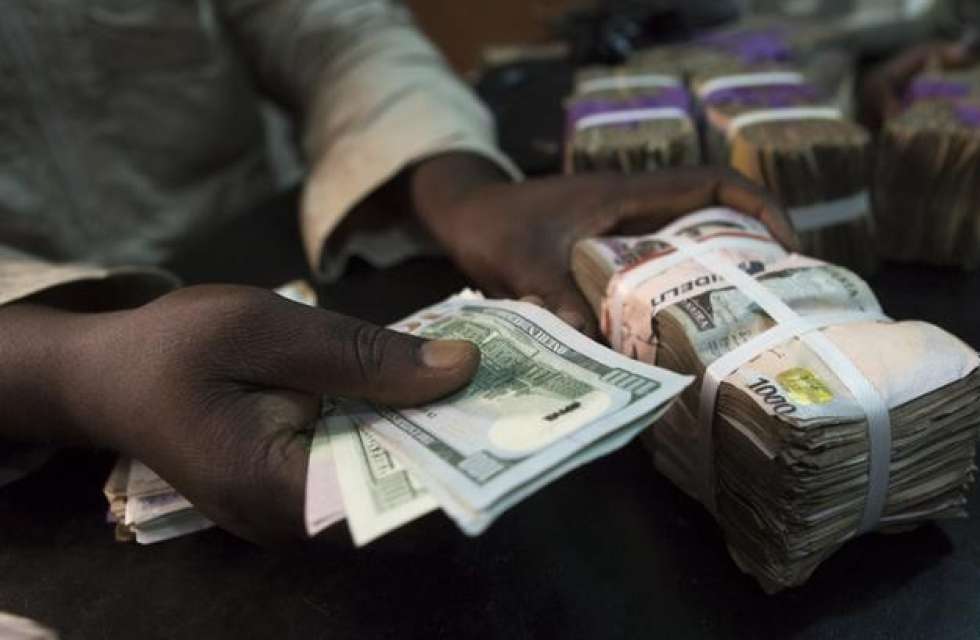 The Nigerian Naira has again gained strength at the parallel market as it now trades at N500 per United States dollar on Thursday, February 23.
The Naira gained 15 points to trade at N500 from the N515/dollar rate on Wednesday, February 22.
The local currency also appreciated against the Pound Sterling to trade at N600 from N620 and strengthened against the Euro to trade at N510 from N520.
The Central Bank of Nigeria (CBN) has said it will sell $500 million, about N200 billion, another desperate attempt to save the troubled Naira, a day after it announced a new policy in regards to foreign exchange.
According to an official of the bank, the newly introduced foreign exchange policy by the Central Bank of Nigeria (CBN) will help shore up the Naira.
Mr Emmanuel Ukeje, the special adviser to the CBN Governor on Financial Markets, said this in an interview in Abuja on Thursday, February 23.
Ukeje described as baseless the argument by skeptics that the newly introduced foreign exchange policy would further weaken the Naira.
Nigeria has been running short of dollars as its oil revenues have fallen along with the price of crude. That has driven the Naira to a record low of 520 to the Dollar on the black market earlier this week, far weaker than the official interbank rate of 305.
Meanwhile, you can check out NAIJ.com's Bureau De Change 'market' here for the best rates on foreign exchange.
Source: Naija News