There is no specific day when Buhari will come back to Nigeria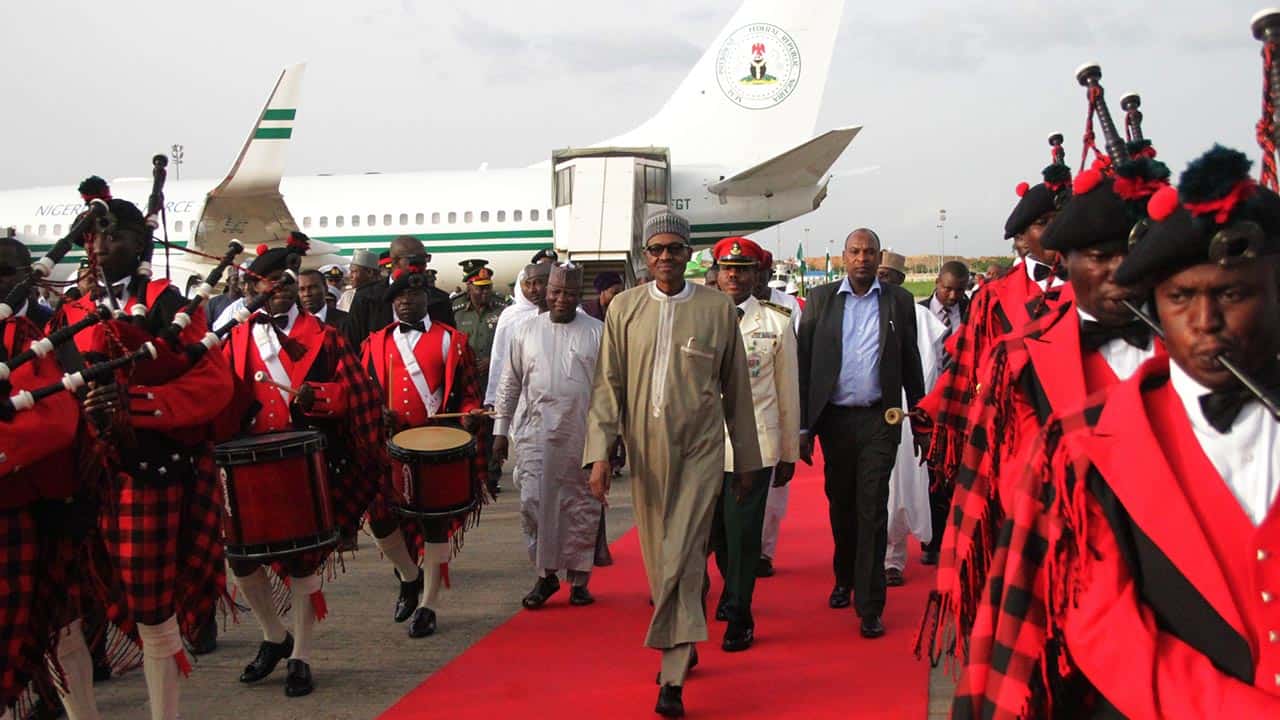 The president Muhammadu Buhari who had gone on a 10-day vacation and was expected back in the country in January but he wrote to the National Assembly to extend his vacation citing medical reasons.
This time around however, no definite number of days was provided as to when the president would return.
Guardian reports that Femi Adesina who is the special adviser to the president on media and publicity reiterated that when the president would return will be made known.
He said: "When the President is coming will be made known."
The Senate president, Bukola Saraki, and the Speaker of the House, Yakubu Dogara, were the latest people to visit the resident in UK although many have urged him to speak with Nigerians to dispel rumour about his state of health.
Adesina who appeared on a show on TVC on Thursday, February 16, said the president has a right to his vacation and there was no need to intrude.
On the issue of the president's health, he said: "It is a matter of opinion and that those who say are welcome to their opinion as there are some people who don't want to believe the word of other people and no matter what you say or do you have not done it well hence you leave them to their opinion."