Femi Adesina explains why Buhari will not speak to Nigerians from London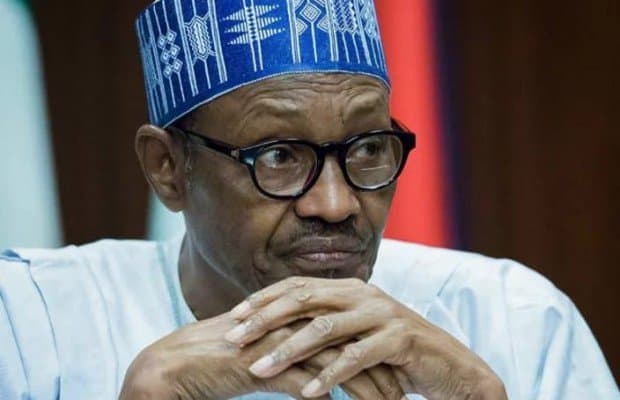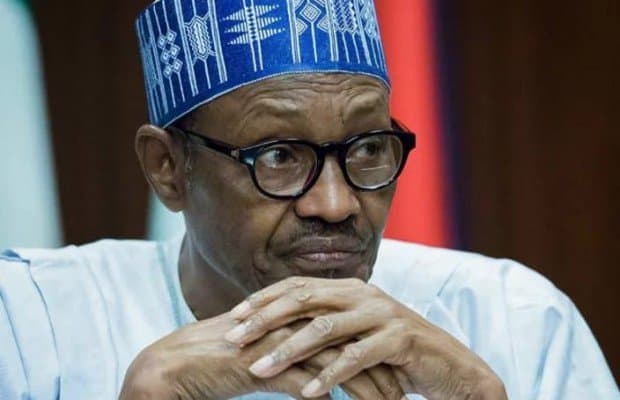 The Presidency, has explained reason why President Muhammadu Buhari will not speak to Nigerians from London because he has right to his vacation.
Featuring on TVC television Programme, 'This Morning', the Special Adviser on Media and Publicity to the President, Femi Adesina, said Buhari's right will not be infringed upon.
 According to Adesina, "Mr. President will not speak to Nigerians because he has a right to his vacation, we don't need to intrude."
The President's media aide also noted that those doubting the veracity of the released photographs of the President of the Senate, Bukola Saraki and Speaker of the House of Representatives, Yakubu Dogara's visit in London are "haters, greedy."
Recall that both National Assembly leaders met with the President yesterday at his vacation spot in London.
Buhari, who is currently on a medical vacation in London, was recently rumoured dead.
However, several dignitaries from Nigeria have visited him at the Abuja House in London with photographs of their visits published online.
Some of the photos have resulted to widespread condemnations from Nigerians, who have insisted that he speaks to the nation from his vacation to show he is alive.