I remain PDP chairman – Ali Modu Sheriff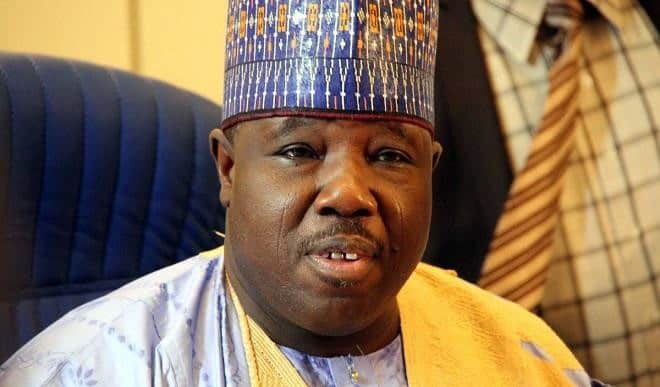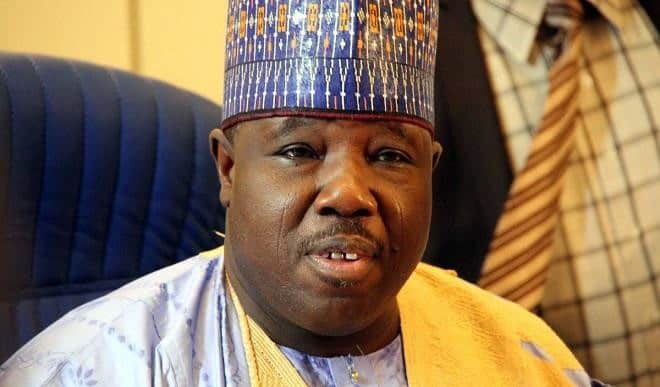 The factional Chairman of the Peoples Democratic Party, PDP, Sen. Ali Modu Sheriff, says he remains the authentic leader of the party, eemphasizing that any other Chairman is "counterfeit, carbon-copy and a photocopy."
The former Borno State Governor made the declaration while addressing party members loyal to him in Agbor, Delta State, on Tuesday.
Both Sheriff and the Caretaker Committee Chairman of the party, Sen. Ahmed Makarfi have been at loggerheads over who is the authentic the leader the former ruling party.
Prior to Sheriff's arrival in the state, a mild drama, however, occurred as party members alleged to be loyalists of Makarfi attacked his supporters and chased them out of a venue of their meeting in Asaba, the Delta State capital.
Following the fiasco, the meeting was relocated to Agbor.
Speaking in Agbor, Sheriff said, "We are not surprised they disrupted the meeting in Asaba. Somebody somewhere saw the intimidating crowd of supporters and decided to cause trouble. But we have toed the part of peace by being here, Agbor.
"Any other chairman is a counterfeit, a carbon-copy, a photocopy. I was eating and drinking in the comfort of my home when the elders and the leaders of the party from across the country came to beg me to take the mantle of leadership of the party.
"They later found out that I was not a chairman they can control or push around. They know I will not accept elections handouts from anybody, hence they made a U-turn."