Those wishing Buhari dead are enemy of Nigeria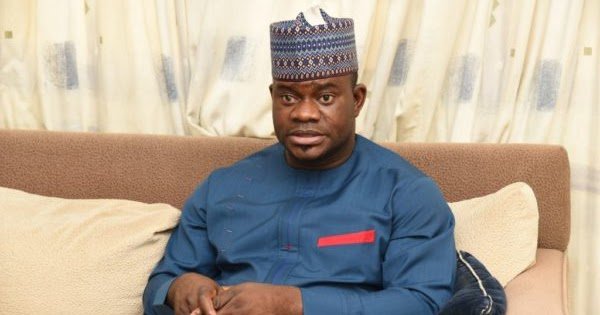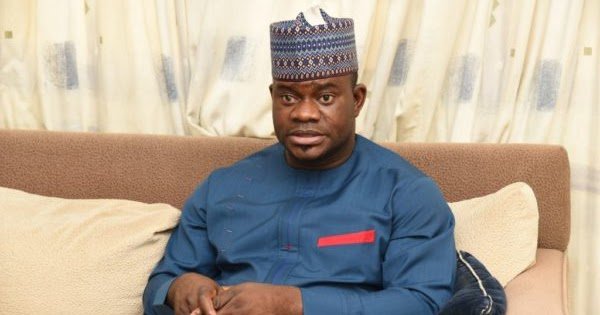 Kogi State Governor, Yahaya Bello of has described those wishing President Muhammadu Buhari dead, as "the real enemies of Nigeria."
Bello, who said this through his Director General on Media and Publicity, Kingsley Fanwo, said such evil wishes against the president would do the nation no good.
He said the emergence of President Buhari at this "critical period of the nation's economy" should be seen as a big blessing and that Nigerians should join hands in prayers for the president to enable him lift the nation out of the woods.
He said: "Every leader is installed by the Almighty Allah to help humanity and advance the wishes of God over the people. The holy books urge us to pray for our leaders. The injunction is for our benefit because when leaders act right, the people will reap the fruits.
"Wishing a person dead because of political, ethnic or religious difference is a sin and I will urge all those who wished the president dead to seek for forgiveness from God," the governor said.
---
---
© 2023 Naija News, a division of Polance Media Inc.