Pro-Buhari protesters to protest this week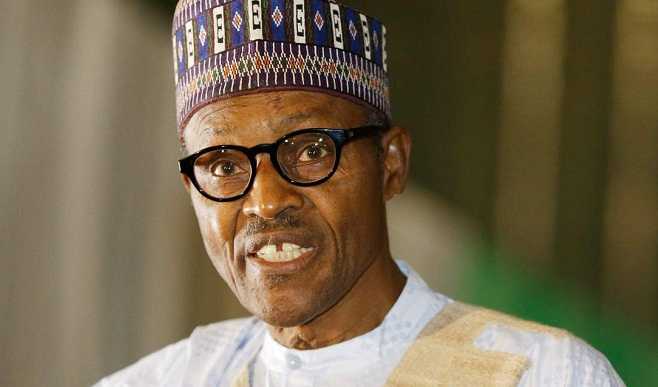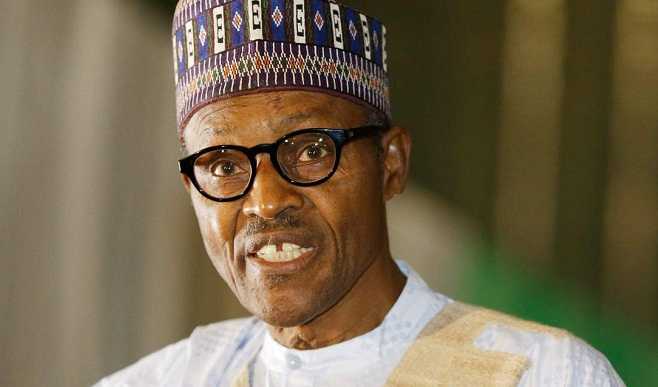 The Citizens Support for Good Governance in Nigeria (SGGN), a coalition of pro-Muhammadu Buhari organizations, plan a rallies in major cities this week.
The rally tagged "I Support President Buhari," is expected to be held in Abuja, Lagos, Kaduna and Kano.
The co-convener of the rallies, Comrade Moses Abdullahi, in a statement yesterday, said it will hold in Abuja on Tuesday and Thursday; Kaduna and Kano on Wednesday, while it will end on Thursday in Lagos.
Comrade Abdullahi said Nigerians from all walks of life will be mobilised to come out for the "mega rally" aimed at supporting President Buhari who "means well" for the country.
"We know he (Buhari) will not steal our resources. We must support President Buhari. Our economy today is in chaos not because of him, but because of the lies and deceit of 16 years he inherited. 
"PMB is not out for quick fix measures; he is out to make sure the foundation of this change is well laid such that even in the next 100 years, we will never suffer what we have gone through before today.
"The pains and agony of today are temporary. If we rally round PMB and support him, we will ensure all the enemies of our progress and agents of corruption will be shamed and exposed," he said.
Story continues below advertisement
He appealed to all Nigerians, especially, those who believe in what the president stands for, to come out en masse and show their undying love for the Buhari-led administration.
---
---
© 2023 Naija News, a division of Polance Media Inc.