Boko Haram affliate Muslim Brotherhood planning to attack Nigeria – FG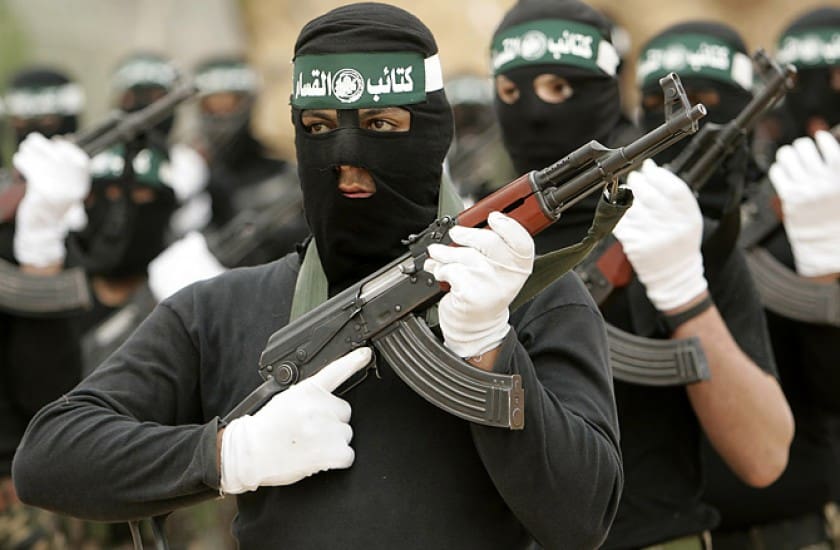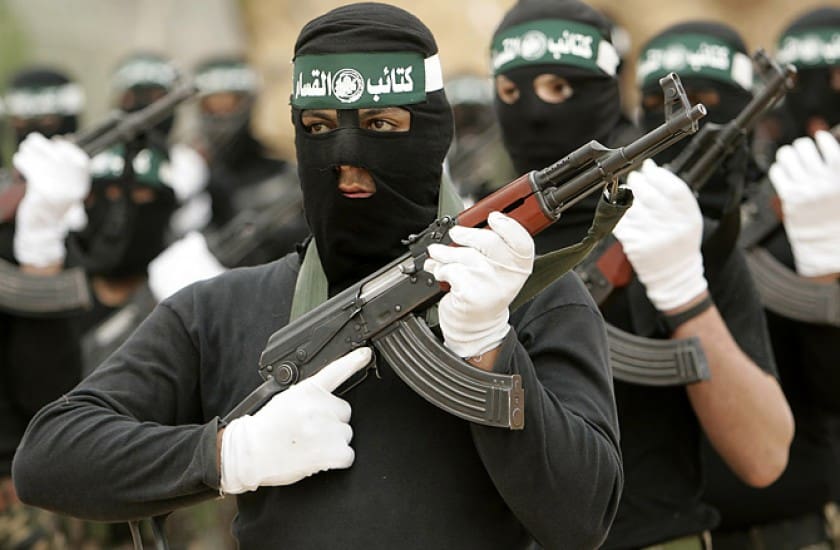 The Federal Government has raised alarm over plan by  Muslim Brotherhood, an affiliate Cell of  Boko Haram in Kogi State, to acquire bomb-making chemicals and high-calibre weapons to perpetrate acts of terror, including attacks on banks, arms depots and prisons.
Minister of Information and Culture, Alhaji Lai Mohammed, in a statement said intelligence monitoring showed that the cell was making frantic efforts to advance its IED-making capability through the acquisition of such chemicals as Sodium Azide (for producing improvised detonators), Potassium Chlorate (alternative to ammonium nitrate used for producing IEDs) and Aluminium Powder (a fuel source for amplifying explosions).
He said, "One Usman, an IED apprentice, left the cell some time back to join Islamic State in Libya. The new desire to acquire IED precursor chemicals could suggest that Usman or other persons may have returned from Libya and have acquired IED-making skills intended to increase the activities of the group."
Mohammed said intelligence also revealed that the group was making serious efforts to acquire sophisticated arms, including shoulder-fired rocket launchers.
He said that further intelligence monitoring also revealed that members of the Muslim Brotherhood were planning to forcefully free their members who he said "are in detention in Kogi, Abuja and Kaduna, including one Bilyaminu, an IED expert for the group who is now at Kuje prison."
Mohammed appealed to Nigerians to be vigilant and to report any suspicious persons or movements to the appropriate authorities.
---
---
© 2023 Naija News, a division of Polance Media Inc.