I will always speak the truth 'no matter what.' – Femi Adesina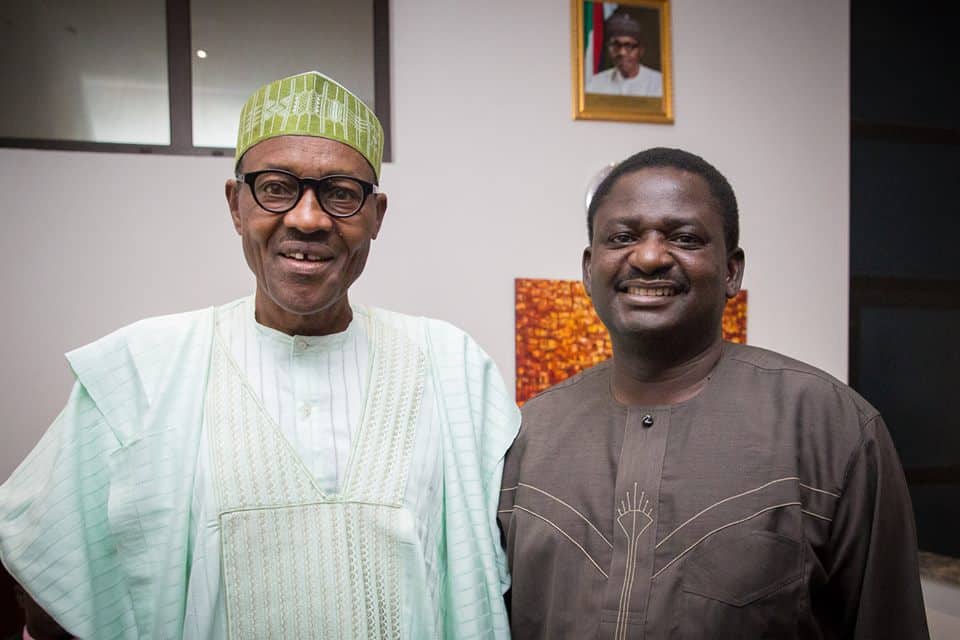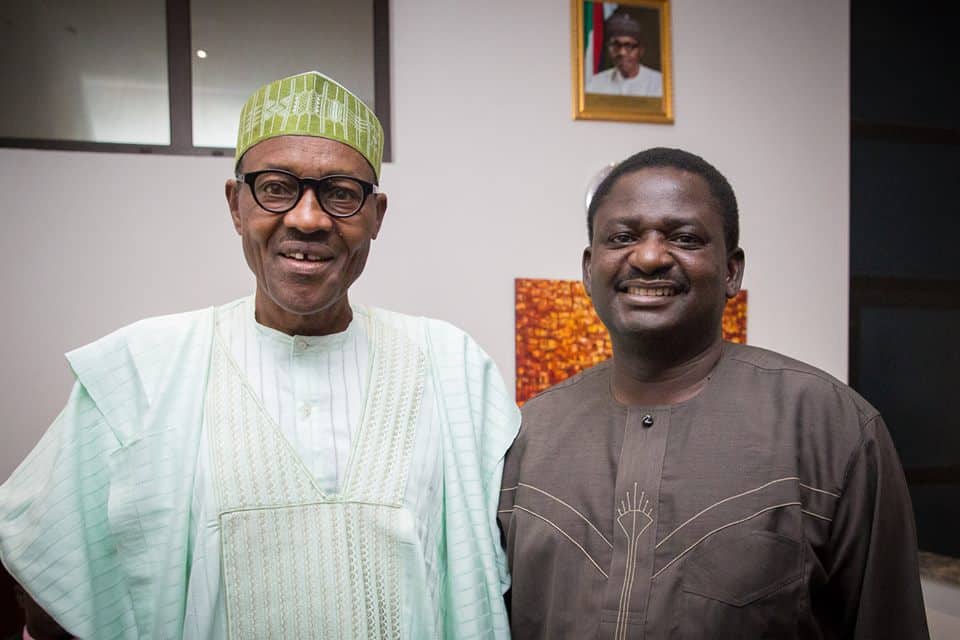 Femi Adesina, special adviser to President Muhammadu Buhari on media and publicity, has come under heavy criticism since he made a statement regarding the health status of Buhari, who is in the United Kingdom on a medical vacation.
Recall that, Adesina told Channels Television on February 7 that he does not speak directly with Buhari, but that those around him have said "the president is fine".
"I'm in touch with London daily, I'm not saying I speak with him direct, but I'm in touch with London daily, people around him we speak daily," he had said.
He added that Buhari should be expected back in the country "sooner that people think".
This came as a shock to many Nigerians, who was expecting Buhari to return to the country on Sunday, February 5, before he extended his vacation indefinitely.
But in a swift response to his critics, Adesina has said that some people prefer to be lied to, but such persons will not get that from him.
In a tweet on Wednesday, February 8, Adesina said: "Some folks would rather be lied to. But they won't get it from this spokesman. An eternal commitment to the truth, no matter what. God rules."
Some folks would rather be lied to. But they won't get it from this spokesman. An eternal commitment to the truth, no matter what.God rules.

— Femi Adesina (@FemAdesina) February 8, 2017