2face cancels Monday nationwide protest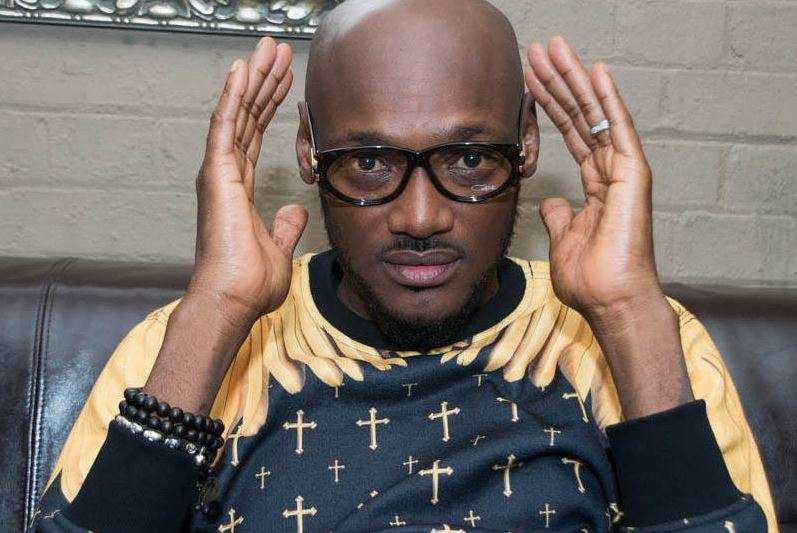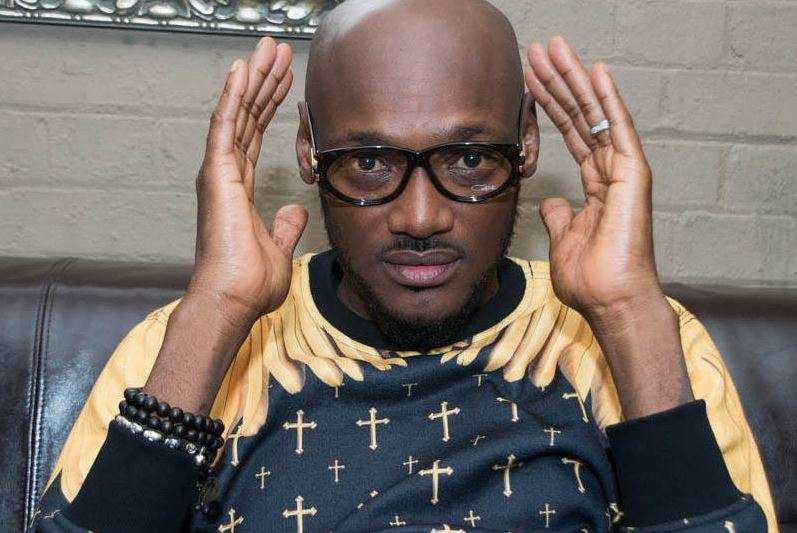 Nigeria's music icon, Innocent 'Tuface' Idibia, has announced the cancellation of his protest scheduled for Monday.
In a video posted on Instagram Saturday night, 2face said the protest is under threat of being hijacked by other interests not aligned with the ideals behind the organisation of the march.
2face said, " Dear Nigerians, after due consultations,  it has become clear that the one voice protest scheduled to hold in Lagos and Abuja on Monday, February 6 is under serious threat of hijack by interests not aligned with our ideals.
" The point I am intent on making is not worth the life of any Nigerian. It is motivated by the need to negotiate a better deal for the ordinary Nigerian.
" I therefore announce the cancellation of the planned protest.
"We would share further information in due course. We appreciate the massive support .
"I am convinced our voices have been heard. May God bless you all, may God bless Nigeria."