Beyonce Shares Poem To Dedicate Her Twins To Osun Goddess, Yemoja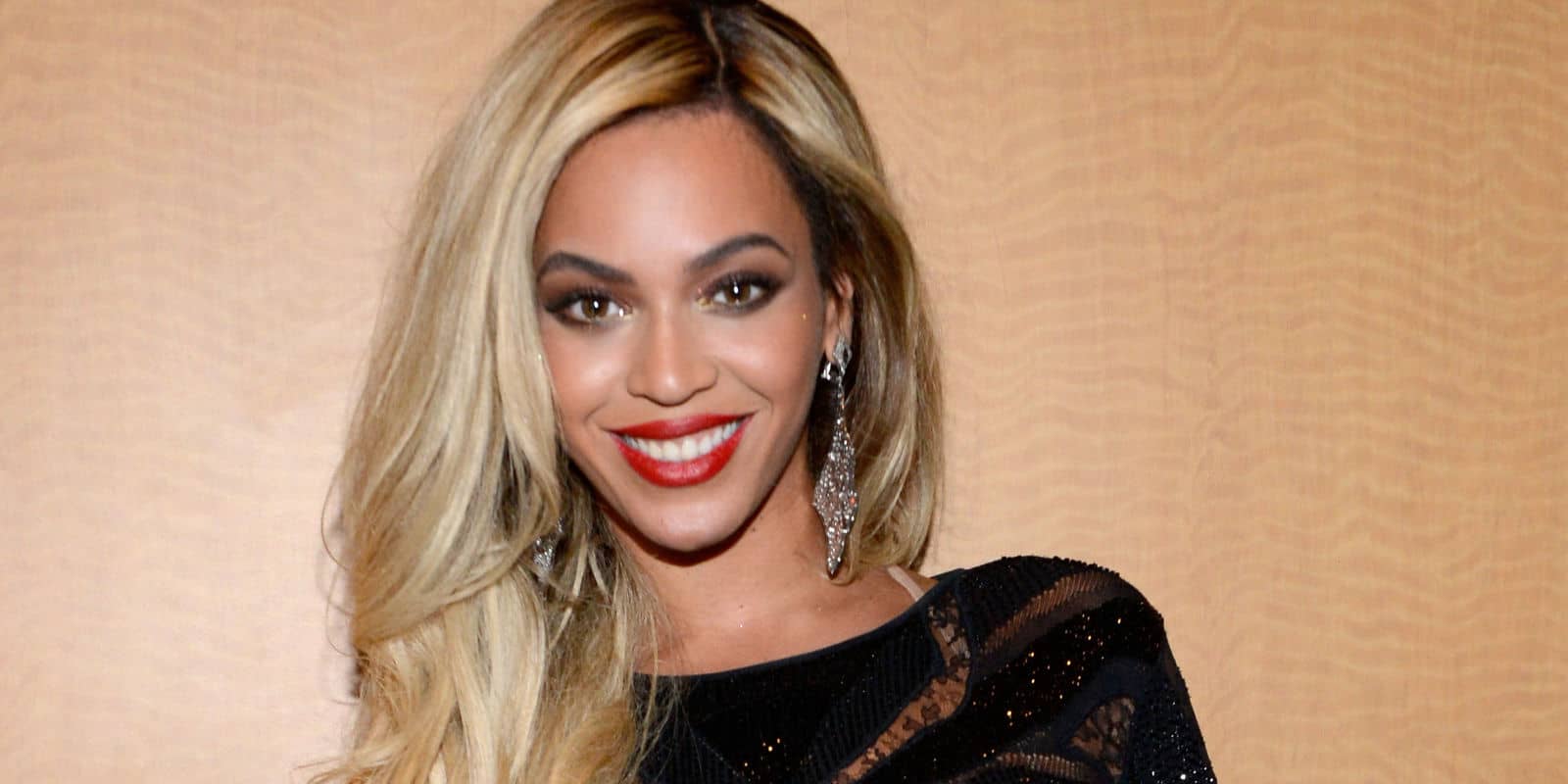 Beyonce, after announcing that she was pregnant with twins has now release a poem dedicating the twins to Osun Goddess Yemoja. This morning, she released a poem about her twins where she also appeared to dedicate them to Yoruba goddesses Osun and Yemoja.
The poem which is titled I Have Three Hearts was written by popular Somalian poet Warsan Shire.
Also, did you know Beyonce's Instagram post announcing the pregnancy is now the world's most liked post on Instagram ever? It currently has been liked over 9 million times and it has over 425,565 comments.
Beyonce's beautiful poem for her twins: