Big Brother Naija: Gifty Secret Exposed, See Details Here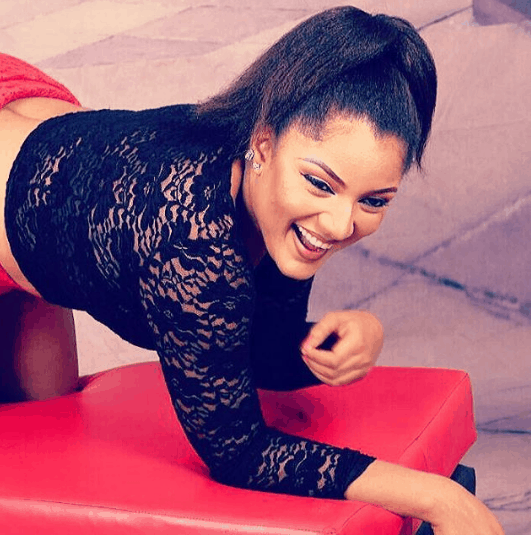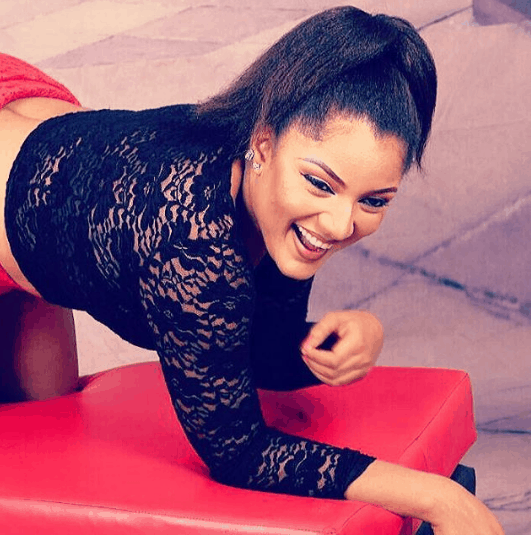 Yesterday, January,30, 2017 it was revealed that Big brother Naija housemate, Gifty was married although she was said to have absconded five months after.
According to a message sent to Facebook relationship counselor and blogger Innocent Tino, Big Brother Naija House mate Gifty is no longer married as she absconded 5 months after marriage.
According to the source, she left a note for her husband and he hasn't seen her and doesn't know of her where about since then.  She also allegedly dated singer Flavour briefly.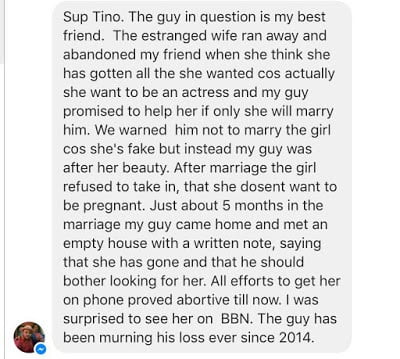 "STILL ON BBN GIFTY.
When a womans ambition to get to the top is through men .
Reliable sources I got has told me that the marriage of Gifty to her ex husband only lasted for 5months . And she moved to lagos .
She married the Nollywood producer because she wanted a role and to be famous . That achieved , she moved on without telling the man goodbye or divorce and till date , the guy is still crying .
Then in lagos, she didn't become popular with the film she acted so she looked for musicians to climb on .
She briefly dated flavour. She is now dating K24 who shared her semi nude picture sometime ago .
She is a sucker for fame and now BBN has offered her that opportunity. The reason she frollick with every male in that house is just to manipulate them as she has always done . She is the master when it comes to using men .
I bet she will win this show or go very far. That lady has her eyes on the price ."