Nigerian entertainers frown at FG over Big Brother Nigeria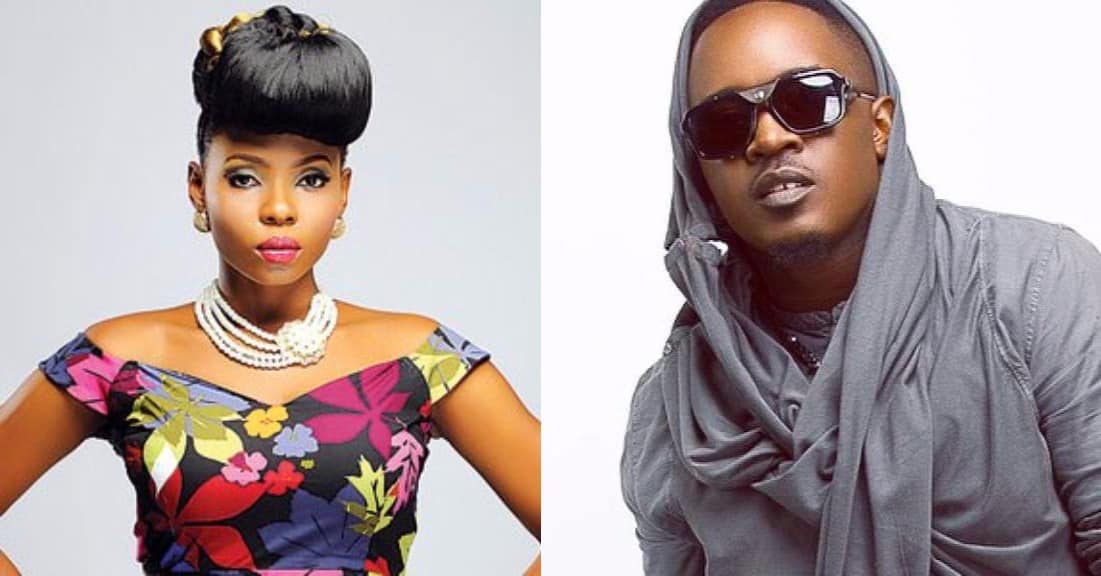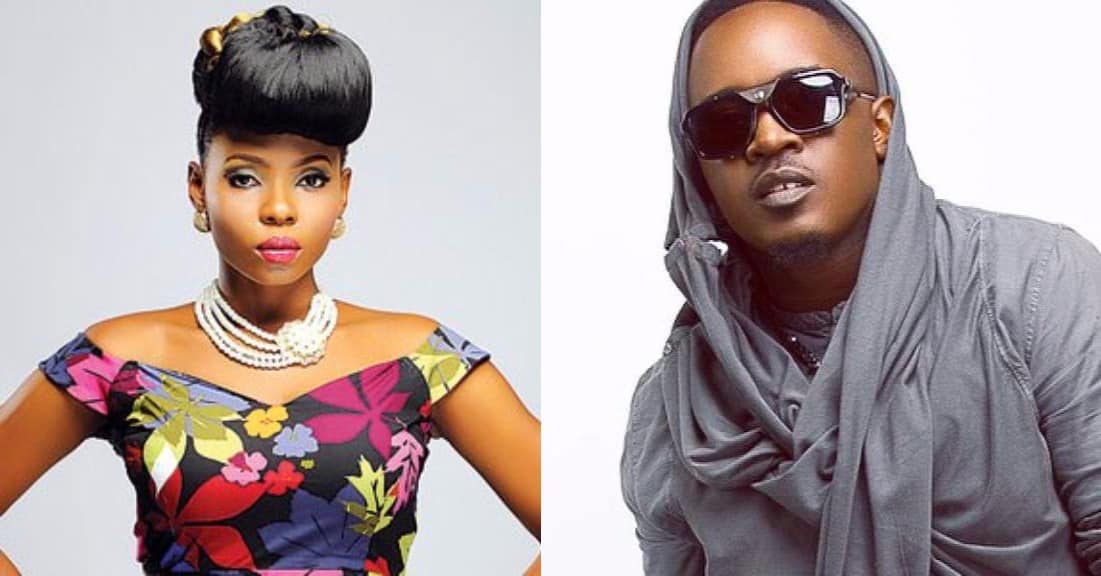 Nigerian entertainers are not impressed at the federal government of Nigeria for questioning the Big Brother Nigeria [BBN] Reality TV Show, rather than face their responsibilities.
Popular Nigerian Rapper, MI is asking why the Federal government is probing Big Brother competition instead of the circumstances that led to the accidental bombing of an IDP camp.
The concern of the Nigerian Federal government borders around the reason why the reality show was holding outside Nigeria when it should be in the home country.
The FG even went as far as launching an investigation to that regard as they have directed the National Broadcasting Commission (NBC) to investigate the circumstances surrounding the shooting of BBN in South Africa.
The Minister of Information and Culture, Alhaji Lai Mohammed, has asked the NBC to determine whether Multi-Choice has breached the Nigerian Broadcasting Code in any way, by shooting the show in South Africa, as well as the issue of possible deceit, since the viewing public was never told that the event would be snewsed outside Nigeria.
"As a country of laws, only the outcome of the investigation will determine our next line of action," he said.
Mohammed is reportedly in support of some concerned Nigerians who have bombarded his office with complaints about BBN, a show meant for Nigerians, holding in another country. He had promised them to remain calm while the NBC investigates submits its findings.
MI thinks this is a complete misplacement of priorities, the location of BBA is the least of worries in a country where the currency has become almost useless.
In his opinion, there are more pressing issues that need urgent attention, like the Internally Displaced Persons in Rann, Borno state.
Just last week, over 200 IDPs were killed in an Airforce strike that occurred at the camp, something the Federal government described as an accidental bombing and has launched no investigation to.
Yemi Alade also voices out via her Twitter handle, telling the Government to face their priorities. "Stop trying to probe Big Brother Naija … tell us why our own jets bombed IDP camp," she wrote.
The singer, who was one of three artistes to perform at the Big Brother Naija premiere on Sunday, said the FG should focus on the tragedy that left many dead, backing up her tweet with a Bible verse quotation.
"For the needy shall not alway be forgotten: (IDP CAMP )the expectation of the poor shall not perish for ever.(Wethepeople) Psalms 9:18 KJV.
---
---
© 2023 Naija News, a division of Polance Media Inc.