BREAKING: Many injured police and shiites clash over El-ZakZaky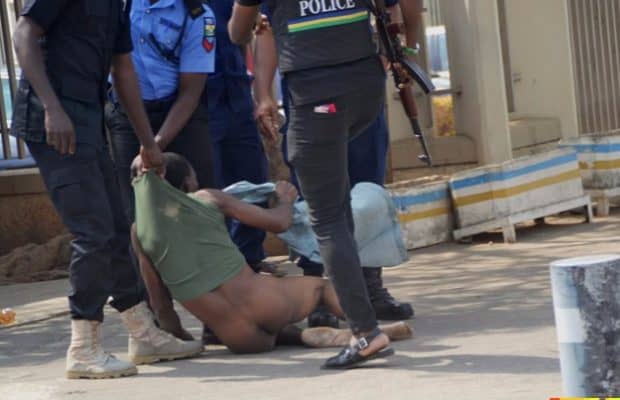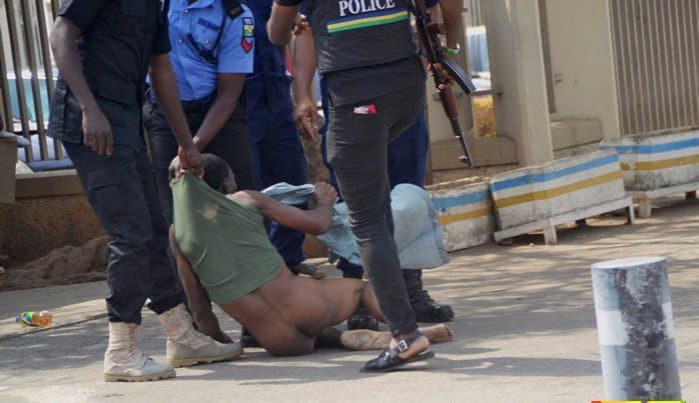 Members of the Islamic Movement of Nigeria, IMN, today, Wednesday clashed with men of the Nigeria Police Force during a protest over the continued detention IMN leader, Ibrahim El-Zakzaky.
The group also known as Shi'ite assembled in front of the National Assembly but were allegedly teargassed by members of the Nigeria Police Force.
 El-Zakzaky has been in detention since his arrest in December 2015, following a clash between his group and the Nigerian Army in Zaria, Kaduna.
Despite Justice Gabriel Kolawaole – led Federal High Court order for the unconditional release of the Shi'ite leader , he is still being held in custody.
See photos of the protest below: