Lady allegedly sleeping with Tonto Dikeh's husband responds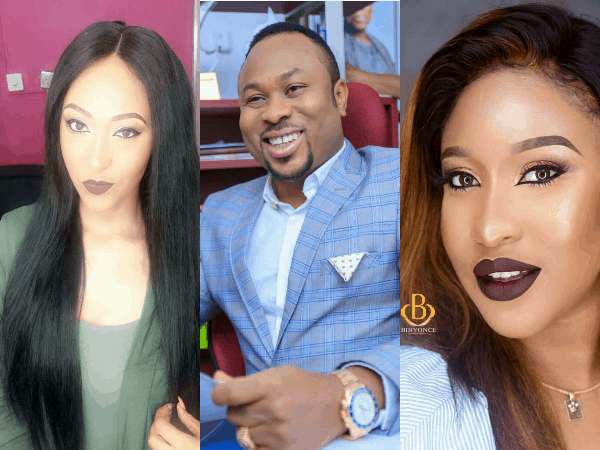 In a recent interview with Hip TV, Nollywood actress, Rosaline Meurer has come out plain to debunk rumours suggesting that she is having a romantic affair with Tonto Dikeh's husband, Dr. Olakunle Churchill.
Rosaline Meurer was alleged to be the reason behind the rumoured breakup between Tonto and her husband, which was ignited when Tonto deleted her husband's surname from her Insnewsram profile and removed "Yummy Wife/Mom" from her bio.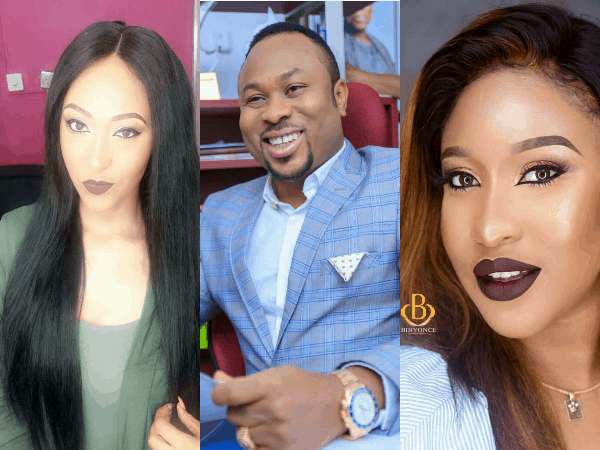 According to Rosaline Meurer, it is all false rumour.
According to her, Tonto Dikeh's husband is like a brother to her mother and an uncle to her and her sisters. She emphasized on him having a big heart and that she is not the only beneficiary of his good deeds, which she claims goes around to people who are close to him.
"Everyone should mind their businesses and leave a happy family to be happy. People should stop saying things that are not what they know.