My Plan Was To Become Deputy Senate President – Ali Ndume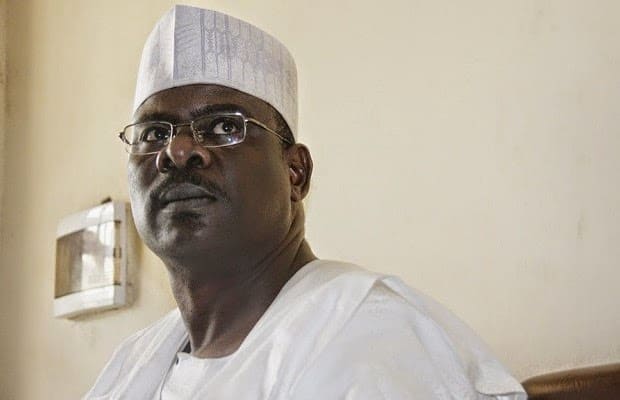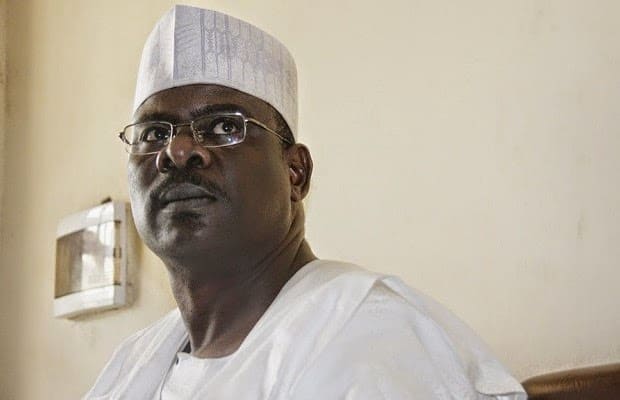 Senator Ali Ndume  who was recently sacked as Senate leader, that his target was to become the deputy Senate President
Ndume revealed while speaking with reporters in Borno on Sunday.
He also claimed that his love for truth may be the reason for his many troubles.
"I am an extrovert personality and I have always stood on the side of the truth. Maybe that is why I sometimes run into troubled waters," he said.
"I never planned to be a senator at the onset, it was God's decision. My target was to contest for the deputy senate president, but I ended up as the leader. So, I thank God for everything."
Ndume, who was removed as Senate Leader last week. also used the opportunity, to pledge his political re-alignment with President Muhammadu Buhari.
"I want to say that nobody has contacted me yet on any political re-alignment. But for Muhammad Ndume, whenever there is any political re-alignment, you will find me where President Muhammadu Buhari.
"Buhari has been my long time mentor. When your mentor is on one side, you are expected to be with him no matter what", he added.