Twin Girls Meets For The First Time Since Birth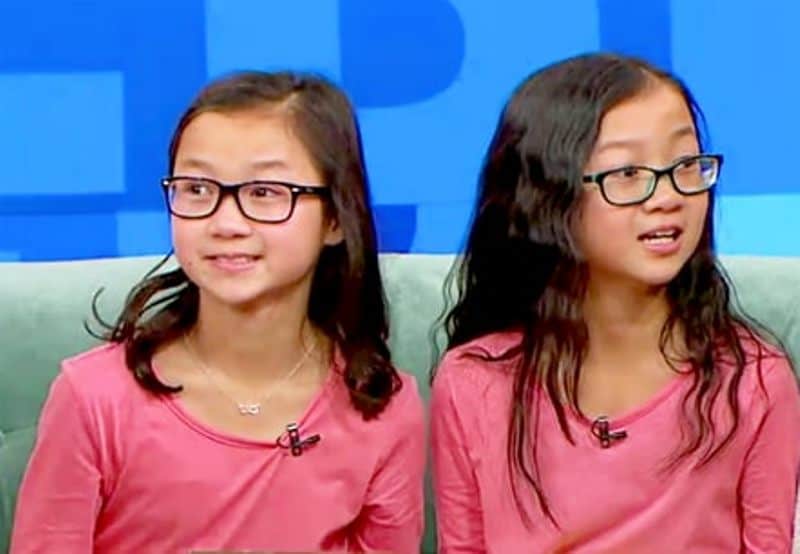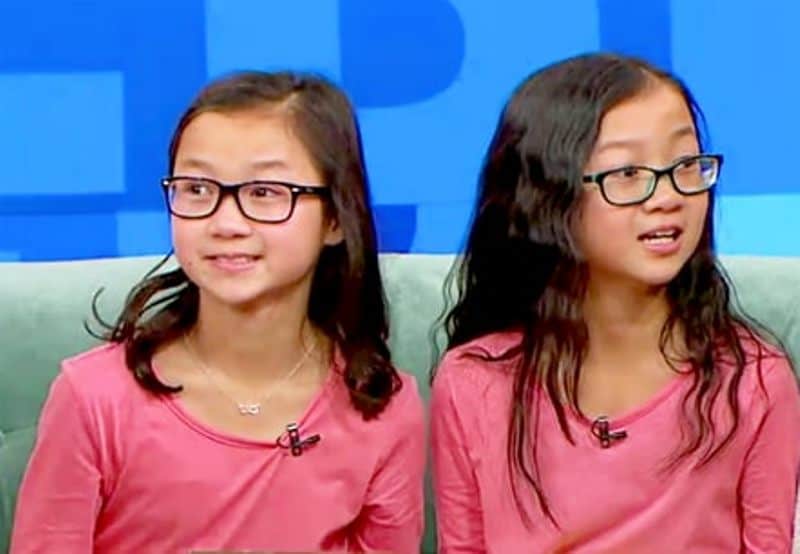 Twin sisters Gracie and Audrey, experienced joyous emotion beyond words when they met for the first time on a TV show after being separated at birth.
The twin sisters were born in China and adopted as newborns by two American families who wanted to expand their family.
One of the girls, Audrey Doering stays with her adopted parents and siblings in Wisconsin, while the other Gracie Rainsberry lives in Washington.
The ten-year-old identical twin sisters couldn't fight back tears as they embraced on Good Morning America on Wednesday 11th January, both wearing matching pink tops, similar hairs and black-rimmed glasses.
The twins, alongside their parents, said they were overwhelmed but excited and happy about the reunion. "It felt like there was something missing, so now it's complete," Audrey said.
The whole reunion started when Audrey's mother, Jennifer Doering wanted to get Audrey the perfect Christmas gift. She was planning to find out about her daughter's past when she stumbled upon a photo of lil Audrey and her foster-mother carrying two identical babies.
Through social media, Jennifer, who was desperate to find out who the other child was, connected with Gracie's mother, Nicole Rainsberry and realized their daughters were likely related.
Dr. Nancy Segal, a Twin psychologist did a DNA test and confirmed Gracie and Audrey were identical twins with 100 percent certainty.
Gracie and Audrey, who previously spoke to each other via video message, have already discovered similarities asides their looks.
"We both love chicken Alfredo. That's like one of our favorite foods," Gracie said. "And we both love mac 'n' cheese."
Both girls also have heart conditions — Gracie had gone through two heart surgeries and Audrey, one.
http://www.youtube.com/watch?v=jze_VMg3xnc