Police Recruitment Exercise Not Hijacked – Okiro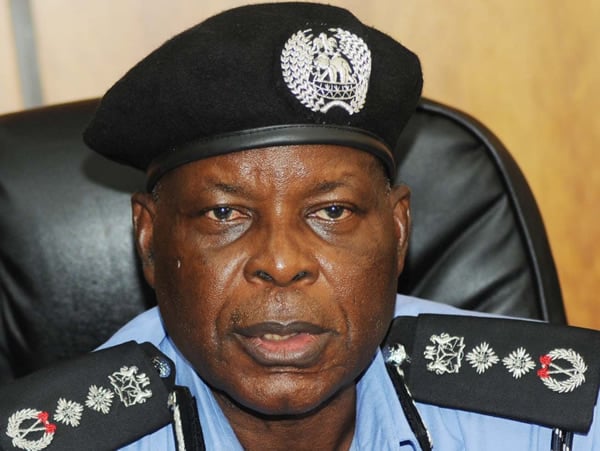 The chairman, Police Service Commission (PSC), Mr Mike Okiro, has dismissed the rumour that the recent recruitment into the Nigeria Police Force was hijacked by some high ranking police officers.
Okiro, the former Inspector-General of Police, dispelled the rumour on Thursday in Port Harcourt in an interview with the News Agency of Nigeria (NAN).
He insisted that due process was followed in the recruitment of the 10, 000 applicants approved by the presidency for recruitment into the Police Force.
"I am bold to say that due process was strictly followed during the recent Police recruitment.
"The successful applicants have been employed in the force.
"I am happy to note that the 10,000 applicants approved for recruitment by the presidency cut across all cadres.
"They have already being posted to their various stations across the country," he said.
Okiro said that the cadres included Police Constables, Inspectors, Medical Personnels, Marine Officers amomg others.
He said that the recruitment of the new officers became necessary as a result of shornewse of personnel in the service due to death, dismissals and retirement.
He warned against indiscipline in the force, saying that such matters would no longer be treated with levity.
Okiro said that the PSC was open to receive complaints on any official misconduct amongst police officers.
He said that the Commission would investigate the rumoured unethical involvement of some police officers during the re-run elections in Rivers and other states.
He said that appropriate action would be taken against any officer found guilty of electoral fraud. (NAN)