Nigeria loses N15 billion every year to tomato importation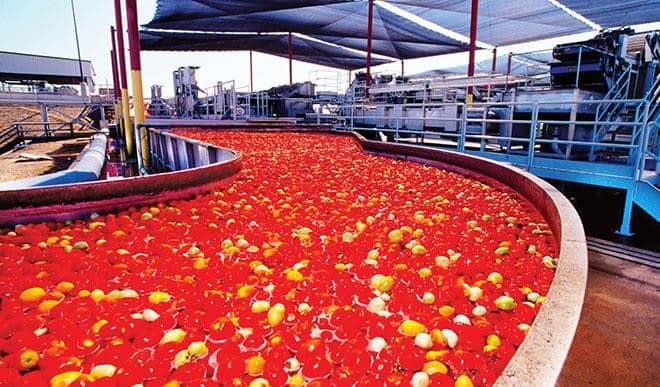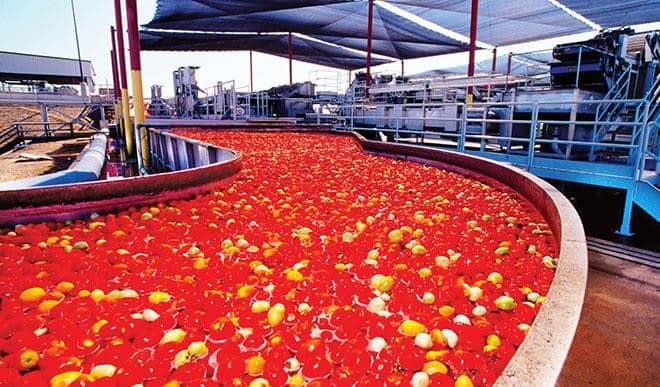 The deputy director, procurement at the National Research Institute for Chemical Technology (NARICT), Alhaji Bello Abubakar has revealed that Nigeria is losing over N15 billion annually to importation of processed tomato.
Abubakar made the disclosure yesterday, January 10 during the bidding of 2017 projects, held at NARICT in Basawa, Zaria, Kaduna state, The Nation reports.
He said the projects being bidded for included physical structure of two tomato companies at Jigawa and Yobe states, supply of fabrication (factory equipment) and construction of green house at Jigawa state.
His words: "Nigeria is the leading producer of tomato in Africa and 13th in the world, yet the country is importing over 66 million tonnes of processed tomato, valued at over N15 billion annually, according CBN report."
Abubakar stated that NARICT had invented and developed tomato processing technology in its effort to reduce the huge amount lost annually from importation of processed tomato
He appealed to governments at all levels, private organisations and well-meaning Nigerians to patronise the product to boost tomato cultivation and improve the production capacity of the institute.
Meanwhile The Dangote Tomato Processing Factory  in Kadawa, Kura Local Government Area of Kano State is to resume production in February.