Updated: Efritin retrenches all staff in Nigeria, moves abroad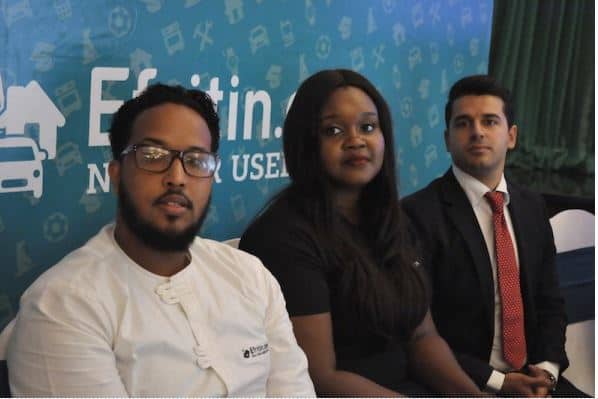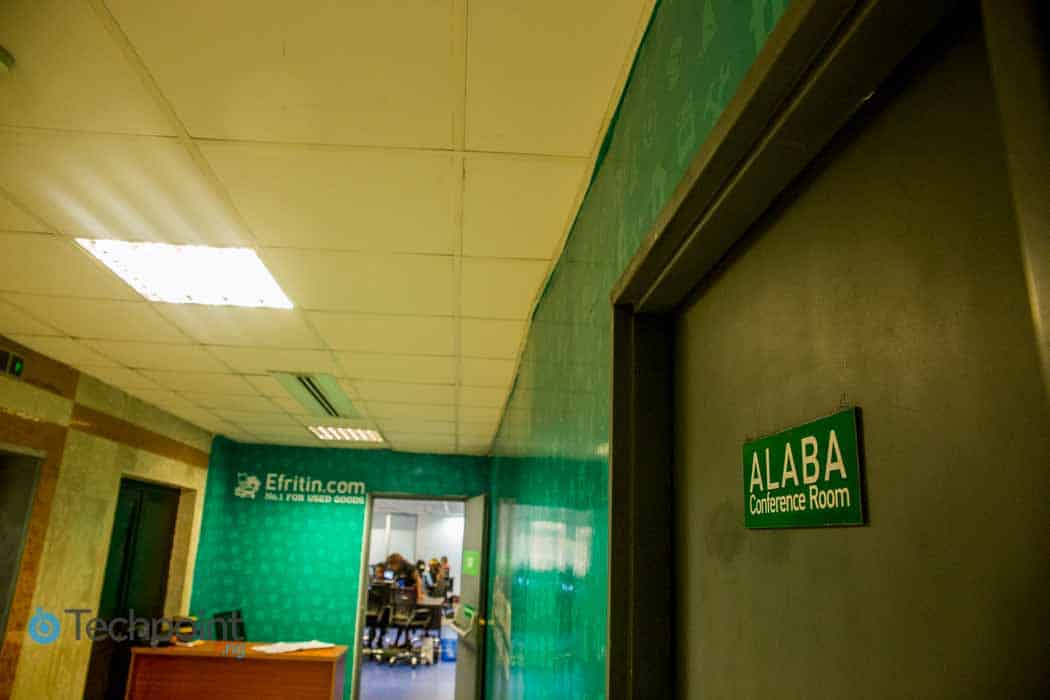 Earlier today we reported that Efritin had shutdown operation in Nigeria amidst allegations of fraud, mismanagement, lawsuits and the ensuing settlements. But the parent company Saltside Technologies was swift to deny the allegation claiming that it was a false claim.
According to a mail sent to Naijanews. com, by Saltside Technologies CEO Nils Hammar, Efritin.com retrenched all its employees in Nigeria yesterday. But, the site continues as before. It is now managed at arm's length by a team outside the country.
In the early hours of Tuesday, 10th January, 2016, it was reported here that an anonymous source confirmed the folding up of the company. It is worthy to note that in November, Techmoran's Exclusive details the allegations levied against Zakaria Hersi, li national and former Managing Director.