See The Worst Performing Currency Of 2016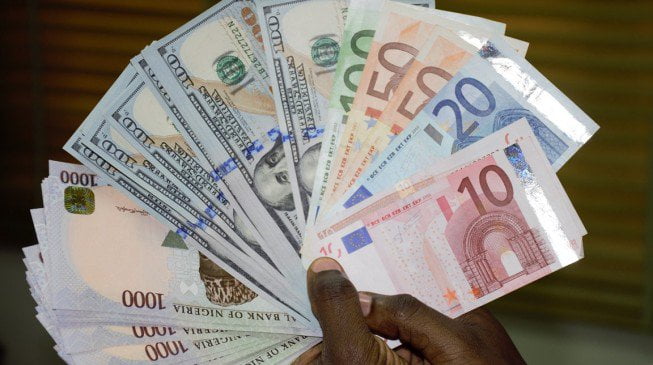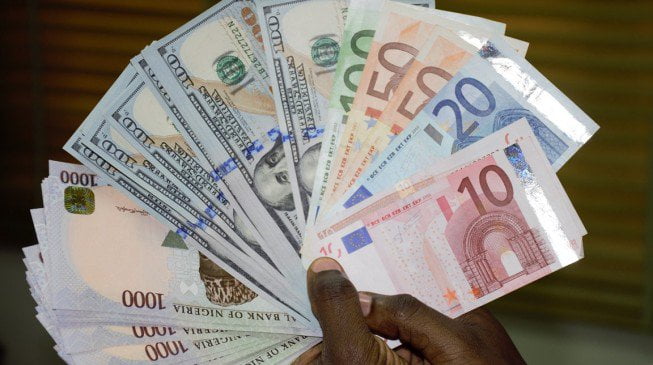 Bitcoin, the increasingly popular cryptocurrency or digital currency, was the best performing currency in 2016.
If you were thinking the naira was the worst performing currency of that year, you are wrong on this one.
According to Bloomberg analysis, the worst performing currency for 2016 was the pound. Not the British pound, but the Egyptian pound, which depreciated by 58.84 percent.
The Nigerian naira, which fell by 36.68 percent, was the fourth worst performing currency of 2016 — just ahead of the Egyptian pound, Suriname dollar, and the Venezuelan Bolivar.
Bitcoin, according to the analysis, gained more than 100 percent as capital controls in places like China, and isolationist rumblings in the UK and US have fueled interest in alternate currencies.
At the opening of 2016, one bitcoin was less than $400, but at the end of 2016 a bitcoin was trading above $1000.
As regards currencies issued by governments and central banks, the Russian ruble was the performer of the year as oil prices rallied towards the end of the year, trailed by the Brazilian real.
Russian ruble appreciated by 21.31 percent, while the Brazilian currency gained 20.96 percent through the year.
The Zambian kwacha, the South African rand and Lesotho's Loti were the best performers on the continent, appreciating by 11.96 percent, 11 percent and 11 percent respectively.
The currencies had played a major role in stock exchange of the countries, as the Brazilian stock had the best equity market in the world in 2016 while Nigeria's came out the worst.
---
---
© 2023 Naija News, a division of Polance Media Inc.