Revealed: James Ibori will not return to Nigeria after release from UK jail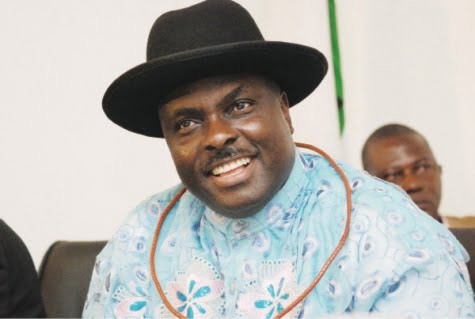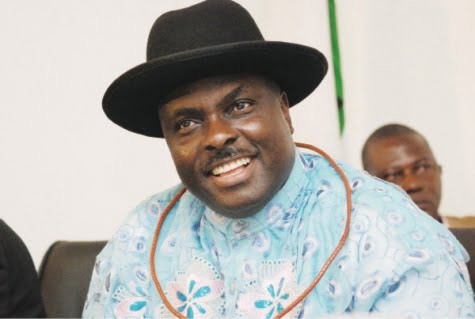 Sunny Areh, who is an ex-media aide of former Delta Governor, James Ibori, has explained why his boss will not return to Nigeria any time soon.
Although Ibori was released  following a court order that declined a British government's request for an extension of his prison remand, Areh said it would not be possible for him to return to his Oghara home before Christmas.
"His travel documents must have expired by now. He needs time to renew the documents and perfect his plan to return back home. So it's going to take sometime before his coming to Nigeria," Areh told The Sun Online.
He also insisted that his boss was released unconditionally, contrary to speculations.
"He was released unconditionally by the court, I have been monitoring the situation in the UK through his lawyers," Areh said.
On the confiscation trial, Areh said it was a different suit that was earlier suspended, adding that when it was re-opened, Ibori's presence would not be needed but that of his lawyers.
"That case was on before now, it was a different trial. But it has nothing to do with the present release because even the judge handling that case had declared that there was no evidence that his property was acquired by stolen fund.
"That case also led to the earlier freezing of his account by the court but like I said, there is no evidence to show that his personal properties were acquired with public fund.
"So as I speak with you, Ibori is a free man. When eventually they re-open the confiscation case, he does not need to present during court proceedings but his lawyers will be in court", he added.