Buhari Ignore IPOB Threat, To Attend South-East Economic & Security Summit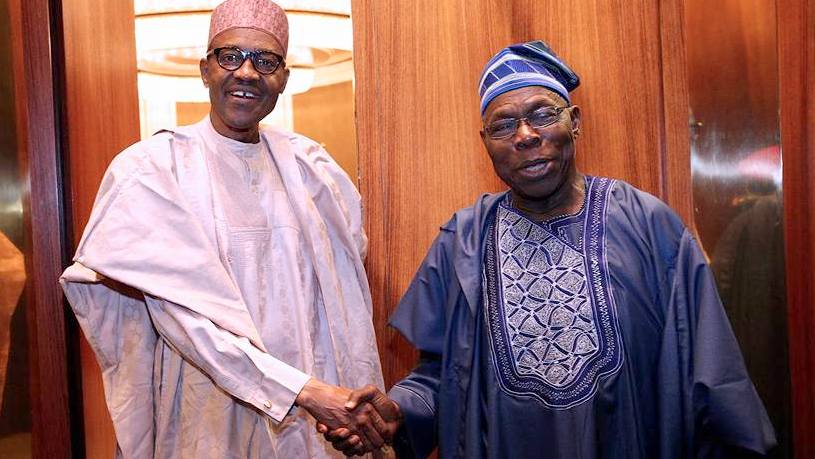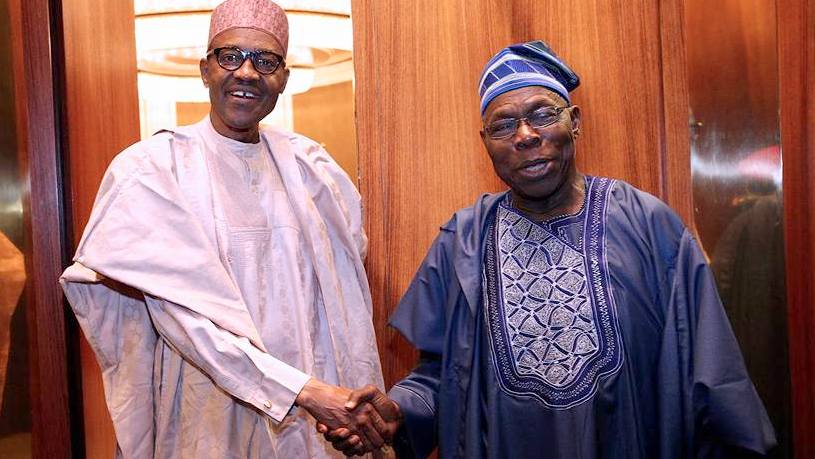 Nigerian President, Muhammadu Buhari and former President Olusegun Obasanjo will lead other notable personalities and delegates to the first edition of the South-East Economic and Security Summit, SEESS, holding in Enugu, despite the stern message sent out to Buhari by the Indigenous People of Biafra (IPOB) on Monday, December 19, warning him to stay away from the region, which they referred to as 'Biafraland'.
According to a statement by the organisers, the event being backed by the state governments of the South-East, will take place on Thursday, December 22, at the Enugu State Government House.
The summit is an initiative of the South-East Economic Security Summit Group, a non-governmental organisation made up of top business, military, political, religious and community leaders from the South-East region of the country.
The forum is designed to tackle major issues affecting the economic growth and peace of the South-East, and proffer practical solutions that will help in advancing the economy of the region.
Prof. Barth Nnaji who is a former Minister of Power and also the Chairman, SEESS Group, was quoted in the statement as saying:
"In demonstration of his interest in maintaining peace in the South-East as well as other regions, and fostering economic growth and development, President Muhammadu Buhari has confirmed his participation in the maiden South-East Economic and Security Summit.
"We are also pleased to announce that former President Olusegun Obasanjo, who has been a strong advocate for the convocation of a summit not pivoted on politics but rather on the economic and developmental premise for the region and other regions, has also committed to attend.
"All five governors from the south-eastern states will be participating in the summit, and they will lead other eminent personalities and delegates to discuss issues of common interest, including infrastructure, agriculture, health, tourism, security as well as financing the region's economic programme."
Speaking in a statement issued earlier by the organisers, Nnaji said the summit is a forum 'where specific problems will be defined, projects to address the problems are adopted, and what the various stakeholders' roles are – including that of the Federal Government – in solving the problems are also presented'.
Delegates from the South-East, Presidency, National Assembly, state governments, the diplomatic community are expected at the event, according to the chairman.
Buhari And Obasanjo will lead other eminent people and delegates to the maiden edition of the South-East Economic and Security Summit holding in Enugu.