Record label owners, promoters harass female musicians sexually – Yemi Alade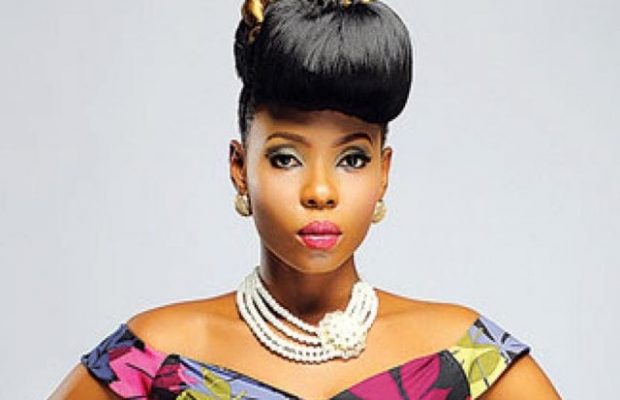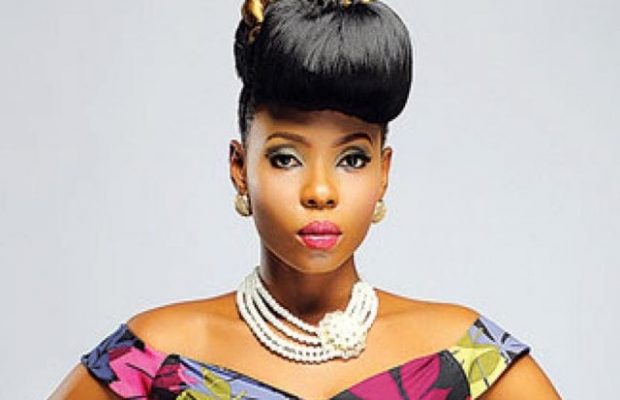 Sensational singer, Yemi Alade, has disclosed how people she looked up to in the entertainment industry shocked her by demanding to have sex with her.
Although she stated she had never been 'harassed', she told The Punch she had a way of escaping from their net.
The 'Johnny' crooner said, "Record label owners and show promoters are all guilty of this.
"Sexual harassment comes in different levels; some are intense, some are subtle, and some even come through third parties.
"However, I've never found myself in a situation that felt very uncomfortable.
"Once I see the signs, I run and the person would not even have the opportunity to go through with his evil plans.
"There are some people who I looked up to in the industry but surprisingly, they also wanted sex," she quipped.