PDP's Candidate George Sekibo Wins Rivers East Senatorial District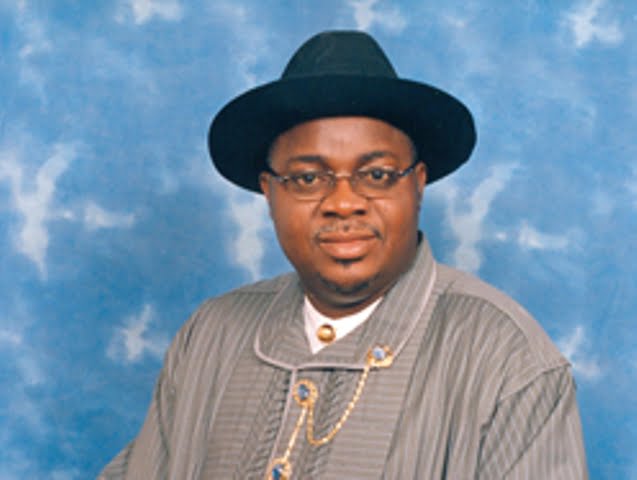 TheIndependent National Electoral Commission (INEC) has declared Senator Thompson George, the candidate of the Peoples Democratic Party, Rivers East senatorial district, winner of the Legislative rerun eletion
The results announced by the collation officer so far indicated that APC polled 34,193 votes, LP scored 230 votes, NNPP scored 65 votes and PDP 93,098 votes.
Rivers state residents headed to the polls on Saturday, December 10, to elect lawmakers for the vacant National Assembly seats.
Rivers East Senatorial District and Rivers West Senatorial District untampered with, declaring that PDP candidates have already won both elections based on results from polling units .
Governor Wike also called on INEC to immediately release the results of Andoni /Opobo-Nkoro Federal Constituency and Andoni State Constituency also won by the PDP.