Ghanaian President concedes, calls Akufo-Addo before final results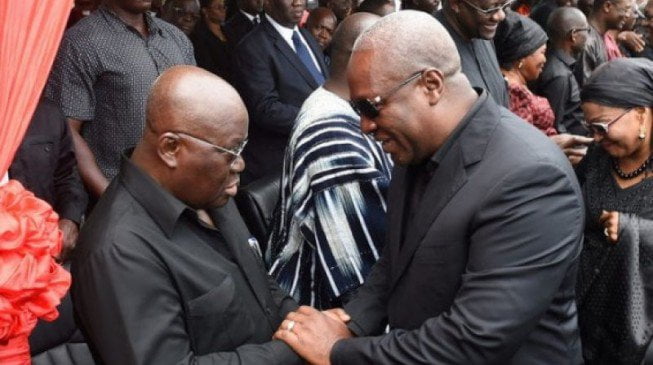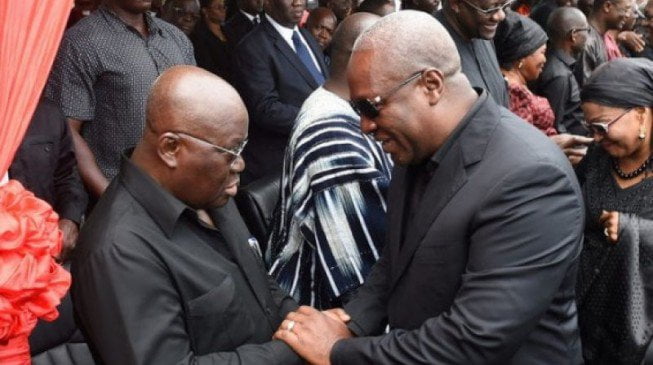 John Mahama, Ghanaian incumbent president,  has called Nana Akufo-Addo, his major opponent in the presidential election, to concede defeat.
Mahama called Akufo-Addo to congratulate him on his victory despite the fact that Ghana's electoral commission had not yet announced the official result nor declared Akufo-Addo winner.
The results, however, have shown the New Patriotic Party (NPP) maintaining a comfortable lead in the poll for more than 24 hours.
The elections, which were concluded on Wednesday, had kept the nation tensed as the electoral commission delayed announcements of nearly 70 of 275 constituencies.
With 267 constituencies collated, Akufo-Addo  polled 53.35 percent of the votes, while Mahama had 44.85 percent.
Akufo-Addo had earlier said that the Mahama he knows, would rise to the occasion and congratulate him in due time.
"I believe that he [President Mahama] is capable of meeting those responsibilities and working to bring our country together and ensuring the peace and stability of our country," he had said.
Before the call was made, Ghana's electoral commission projected that it would declare the results on Saturday, but with Mahama's step, the country is awaiting its results any moment from now.
Mahama joins a growing list of African leaders who have conceded elections in the past four years: Abdoulaye Wade of Senegal, Goodluck Jonathan of Nigeria, Yahya Jammeh of  The Gambia.