It is going to get tougher in days to come – Oyedepo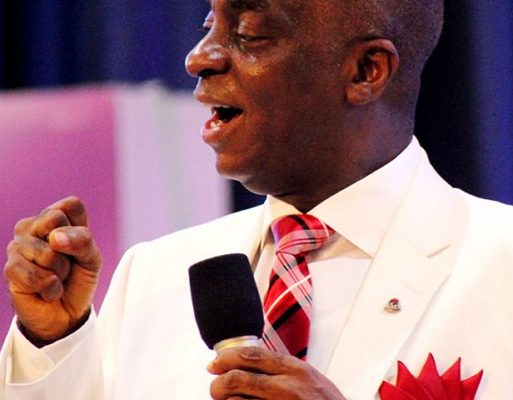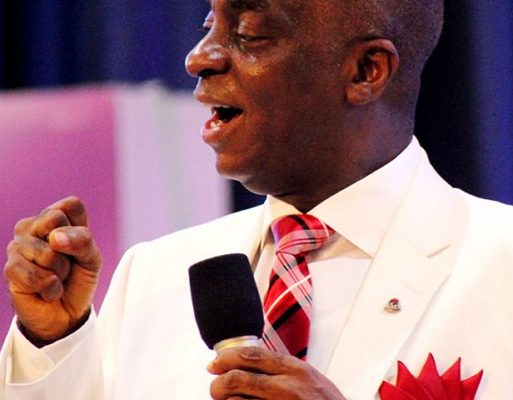 Bishop David Oyedepo has warned Nigerians there are tougher days ahead
The founder of  Winners Chapel, therefore, enjoined them to draw closer to God, if they wanted to survive the impending tough times.
Oyedepo was speaking during the opening session of the annual Shiloh programme of his church in Ota, Ogun State on Tuesday.
"It looks tough presently but it's going to get tougher in the days to come. Obedience to the terms of covenant will put you in total command. When all your obedience is fulfilled, all opposition is brought down," he said.
"However, from scriptures, all the children of the covenant, who walk according to biblical truth will always enjoy exemptions from the gross darkness and evils plaguing the world."
The opening session of the programme was attended by over 2,000 delegates from 41 countries, according to a statement from the church.