Jonathan Aborts Trip To Aso Rock At Last Minute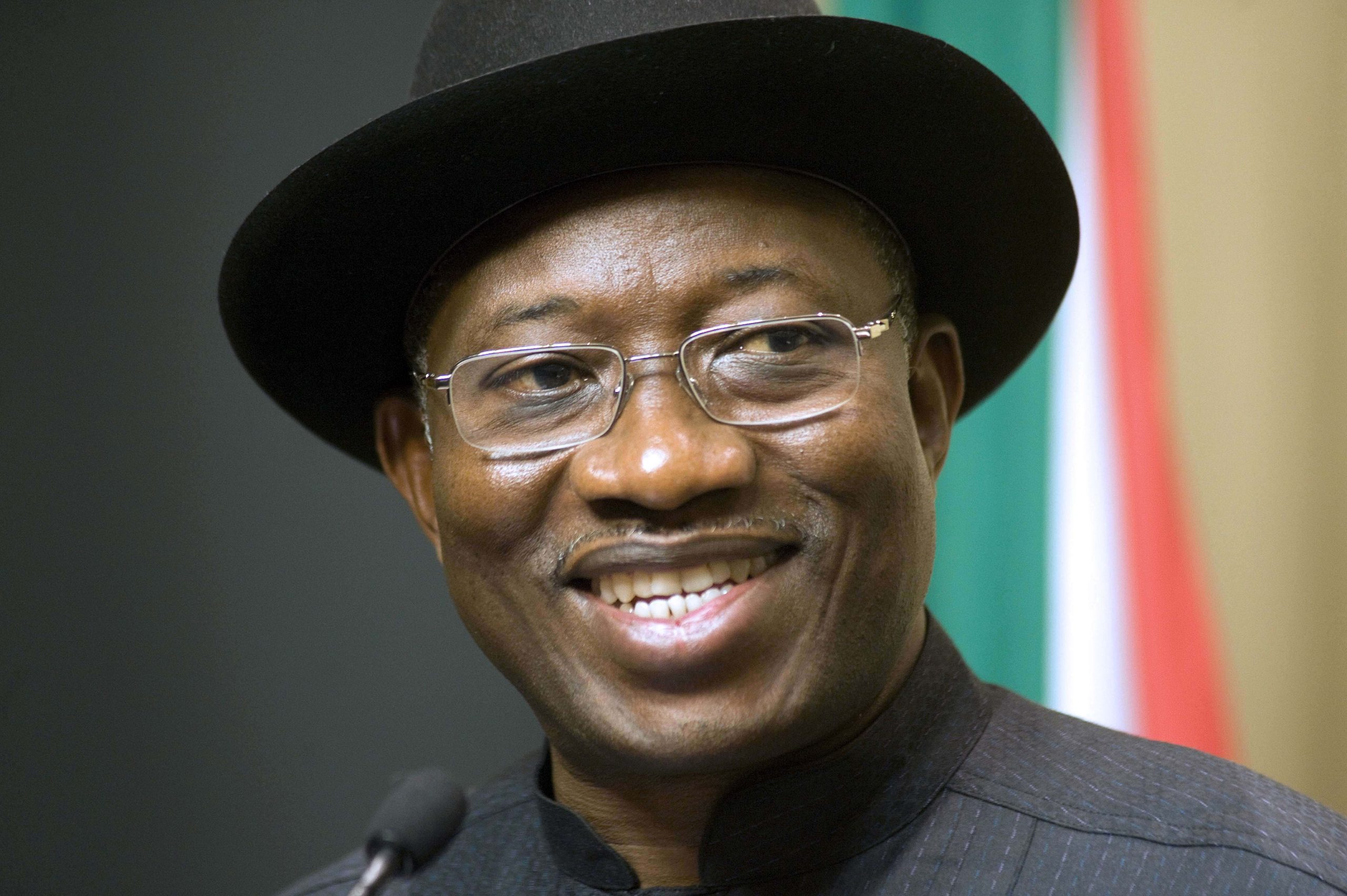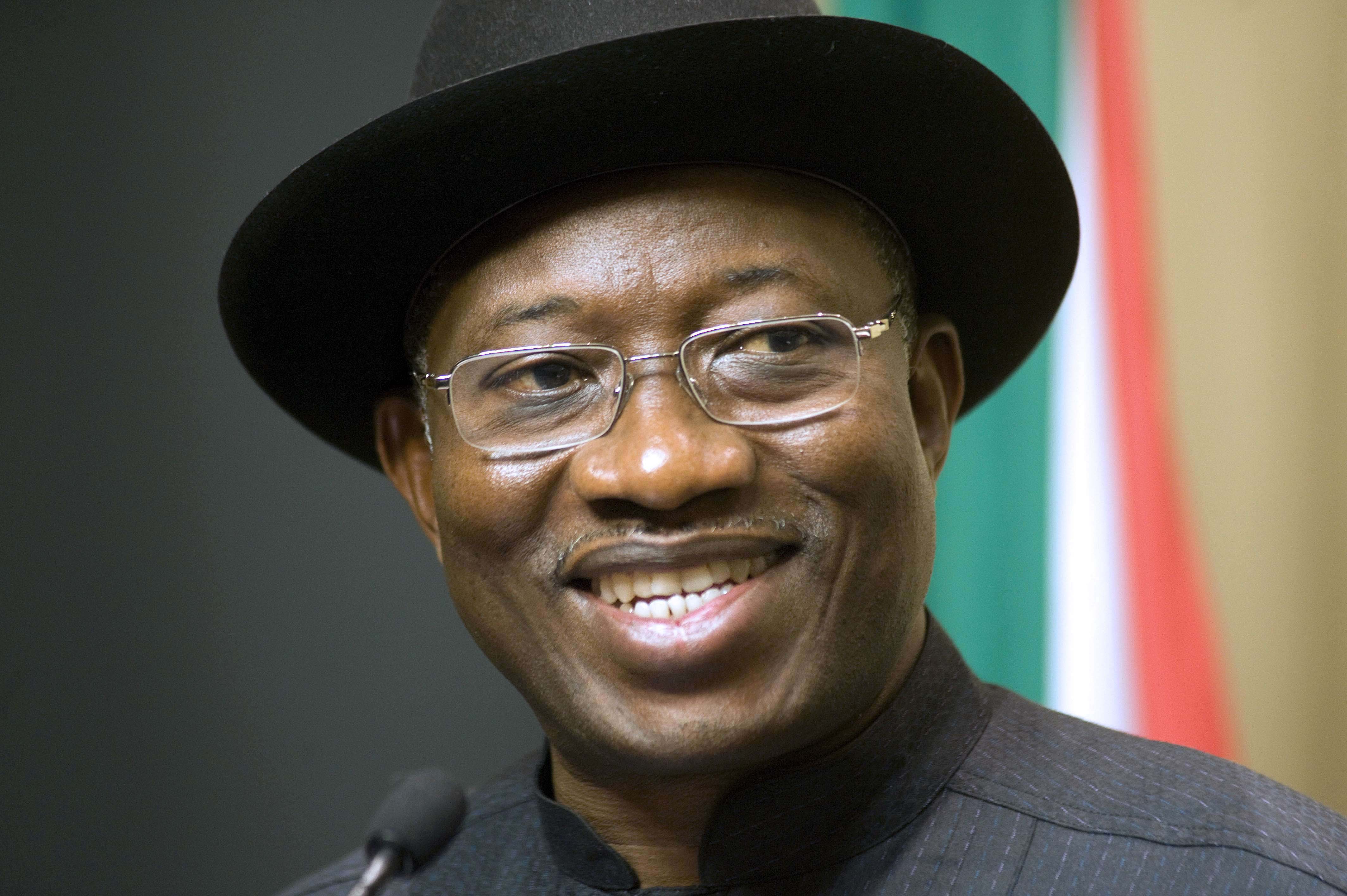 Former President Goodluck Jonathan cancelled his trip for the annual thanksgiving at  the presidential villa in Abuja on Sunday.
Vice-President Yemi Osinbajo disclosed this at the annual end of the year thanksgiving service.
The service, which took place at the Aso Rock Chapel, was attended by former President Olusegun Obasanjo; Yakubu Gowon, former head of state; and Ernest Shonekan, former interim president.
Former Vice-President Alex Ekwueme, Oladipo Diya, and Ebitu Ukiwe, ex-chiefs of general staff, were also in attendance.
Vice President Osinbajo said the service was an exciting time to thank God for all he had done for the country during the year.
"Today is a special thanksgiving for the end of the year and as you have seen, all the former presidents and vice-presidents are here for the special thanksgiving service," he said.
"They have been specially invited to come, we also expected President Jonathan, but unfortunately, he had to cancel at the last moment.
"So we are all extremely excited that we have been able to bring everyone together to thank God for our nation and to give Him thanks for the great future ahead of us."
Gowon said he was delighted to be at the service with other former colleagues and thanked Osinbajo for facilitating his attendance.
He said he was more excited with the children who came also to do their thanksgiving and prayed to God to bless the children in a special way.
He enjoined the children to keep the faith with other Christians "to always make sure that we keep this country one and together".
Ita Enang, senior special assistant to the president on national assembly matters, thanked the the vice-president and the organisers of the service for bringing the past and present leaders together.
He said the event was specifically to thank God for helping the country steer the economy.
In his message, Seyi Malomo, the chaplain, said thanksgiving was an injunction from God, adding that everyone in spite of status must thank God in all circumstances.
"As we thank God, He will restore the good days to the nation,'' he said and predicted that time shall come when people will queue in embassies to visit Nigeria.
The service was Obasanjo's first visit to Aso Rock since two weeks ago when he launched a public attack on President Muhammadu Buhari.
Speaking at the first Akintola Williams annual lecture in Lagos, Obasanjo told Buhari to focus on setting the country on the right path, instead of giving excuses.
He also advised Buhari to get the best hands in the country to assist him in tackling the current challenges, saying the country was more factionalised than it was in the past.
"It is easier to win an election than to right the wrongs of a badly fouled situation. When you are outside, what you see and know are nothing compared with the reality," he had said.
"Once you are on seat, you have to clear the mess and put the nation on the path of rectitude, development and progress, leaving no group or section out of your plan, programme and policy and efforts."