FRSC Officer Can Now Use Fire Arms While on Patrol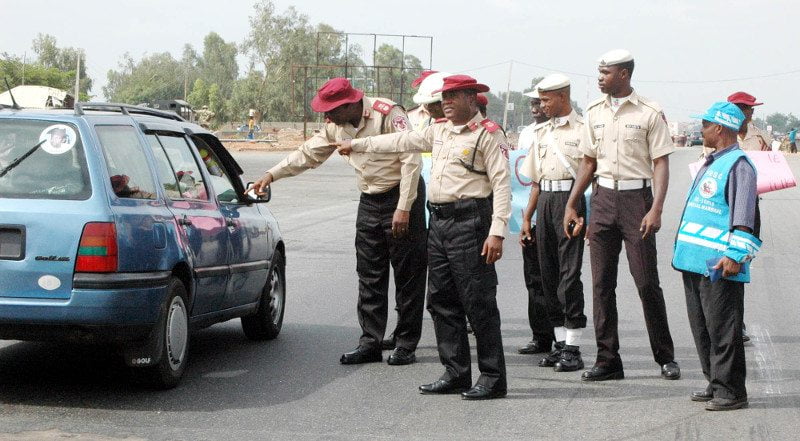 Road Safety Commission (FRSC) officers haver finally been granted permission by the federal government to carry arms while on duty.
The Corps Marshal and Chief Executive of FRSC, Boboye Oyeyemi, disclosed this while speaking at the end of the year management strategy session for the parastatal in Abuja this weekend, said the FRSC Establishment Act gives power to the corps to bear arms and that the Federal Government had earlier approved that, with about 5,000 personnel already undergoing training on firearms.
"The Act gives power to the Corps to bear arms and 5,000 of our personnel have been trained. We are just waiting for the validation of the earlier approval."
Oyeyemi, said the need for officers to bear arms arose from the increased number of violent attacks and killing of some of its operatives while on duty, noting that over 70 of its personnel have been killed in 2016 alone as a result of violent attacks by angry motorists.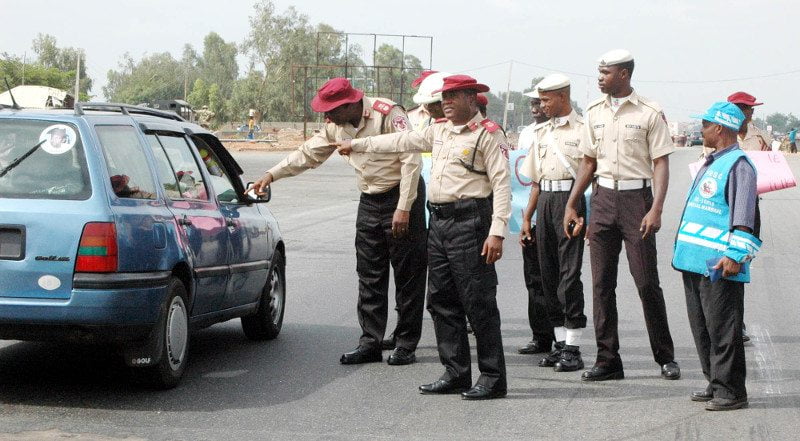 Marshal Boboye Oyeyemi also noted that with the implementation of a reviewed road safety enforcement strategy, the FRSC has recorded an unprecedented 25% reduction in road fatalities and a 15% reduction in road accidents.
In actual terms, there were 4,005 deaths and 7,657 road crashes at the end of the 47th week in 2016. And while progress has been made with greater operational efficiency, unprovoked vehicular criminality has proven much more difficult to check.
While the FRSC renewed its commitment to protect road users, they believe the implementation of the FRSC Establishment Act would eliminate unjustifiable acts of violence against their personnel.The Federal Government has also approved the recruitment of about 450 personnel to beef up the operational capacity of FRSC in prompt rescue operations and enforcement drive.