Abiola Would Be Alive If He Had Listened To My Advice – Anenih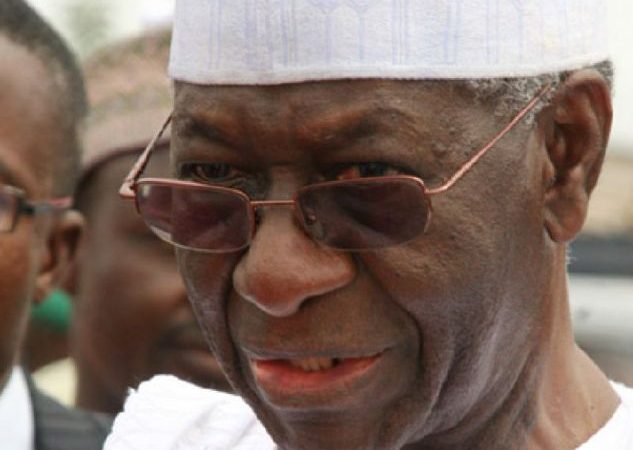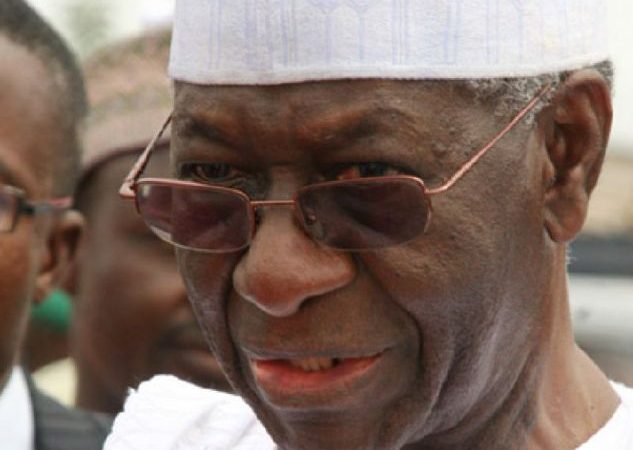 Tony Anenih, former chairman, BoT of the Peoples Democratic Party (PDP)  has revealed how MKO Abiola's persistent refusal to listen to his advice landed him in jail and ultimately led to his death.
Abiola, acclaimed winner of the June 12 1993 election annulled by Ibrahim Babangida, was arrested and imprisoned after he declared himself president-elect, but he died in July 1998 on the day he was to be released on the back of the death of Sani Abacha, the military ruler on whose orders he was jailed in the first place.
In his book, 'My Life and Nigerian Politics', the statesman said he advised Abiola against declaring himself president, but that he refused to listen.
He said Abiola reached a secret agreement with Sani Abacha, former head of state, to take over from Ernest Shonekan, interim president, but he fled the country when things were heating up, leaving his supporters behind.
He said when Abiola came back to the country frustration drove him to declare himself president after his scheming to succeed Shonekan had failed.
Anenih, who was the national chairman of Abiola's Social Democratic Party (SDP), said the late businessman kept the leadership of the party out of his negotiations with the military.
"It is a pity indeed, that Chief Abiola kept the leadership of the party away from his arrangement with General Abacha to take over from Shonekan. If he had brought it to the notice of the leadership of the party, he would have been advised well," he said.
"In a similar but not exactly identical set of circumstances, I had advised Chief Abiola against declaring himself the president of this country when frustration arising from Abacha's refusal to hand-over to him drove him into that extreme line of thought. I spoke to him on telephone pointing out that the army was not there to back him up. He had no police support, and not even the immigration or customs would back him.
"It was clear to me that the course of action to which Chief MKO Abiola was heading was not only going to be self-destructive, but also ruinous. He was play into the hands of the military and offer himself as a sacrificial lamb by delivering himself to those who for various and obvious reasons, very much wanted him out of the scene.
"Chief Abiola did not listen. The result of his line of action landed him in jail."
"I wished he had listened to my advice not to declare himself president of this country. If he did, I believe he would, in all probability, still be alive today. Frustration arising from the collapse of his scheming drove him into extreme step which, in the end, set up a chain of events that ultimately caused him his life."
---
---
© 2023 Naija News, a division of Polance Media Inc.