Revealed: 45 Lawmakers Have Only O' Level certificates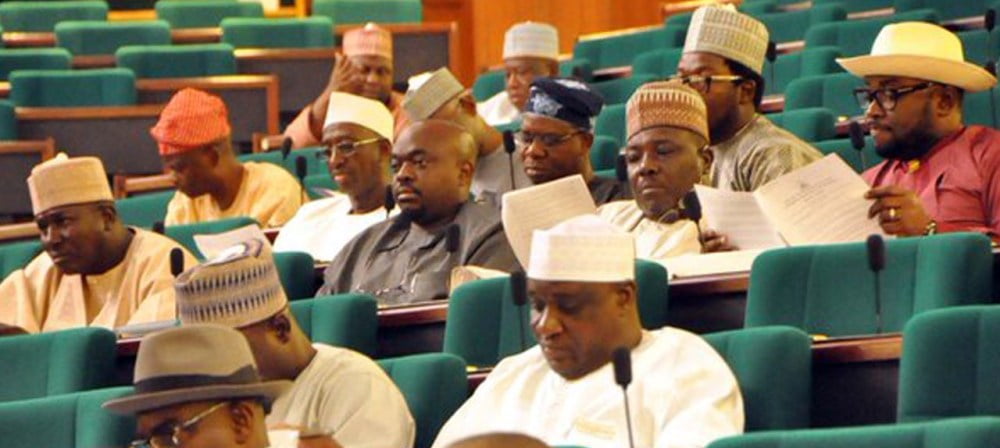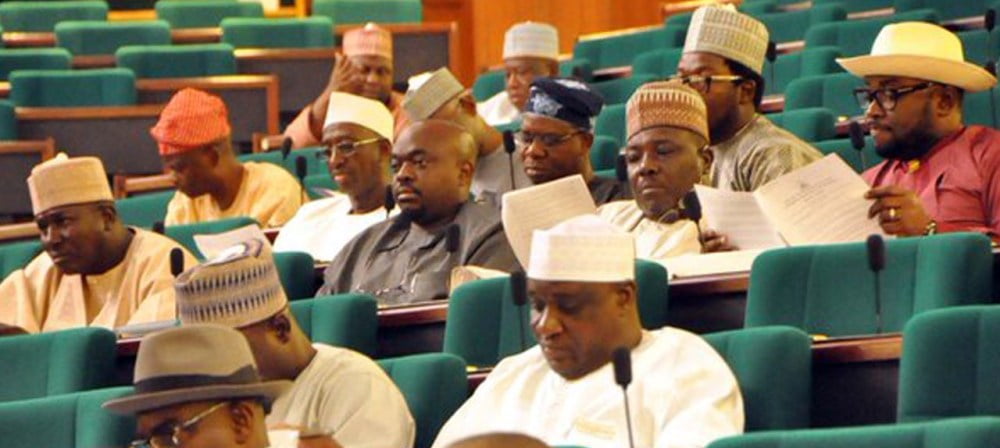 Not less than 45 federal lawmakers currently sitting in the parliament to represent their various constituencies across Nigeria were inaugurated into both chambers of the national assembly with either Secondary School Certificates or Grade-II Teachers' Certificates as their highest educational qualification, Daily Trust reports.
This is contained in lists of elected National Assembly members in the 2015 general elections on the official website of the Independent National Electoral Commission (INEC).
The lists titled: "Independent National Electoral Commission 2015 updated-elected Reps" and "Independent National Electoral Commission 2015 updated-elected Senators" indicated state, constituency, name of candidate, sex, party, age and qualification of each member as at the time of the election.
This Daily Trust notes that this has raised fears among political analysts over the impact of such a development on the quality of legislation, especially since most of them are first-timers with little or no experience about legislative matter.
The 45 lawmakers showed that 11 per cent of the members of the Nigerian parliament's combined legislators comprising 109 senators in the Upper Chamber (Senate) and 306 representatives in the Lower Chamber (House of Representatives) are lowly educated.
The list also showed that 28 of the lawmakers are of the All Progressives Congress (APC) and 21 others got elected on the tickets of the Peoples Democratic Party (PDP) with West African School Certificate (WASC), Senior School Certificate Examination (SSCE), West African Examination Certificate (WAEC), General Certificate of Education (GCE) or Teachers' Grade-II Certificate.
With the list, an average of two representatives from each of the federal constituency in the country from the various zones got elected with Ordinary Level certificates.