Politicians are behind crisis in Southern Kaduna – el-Rufai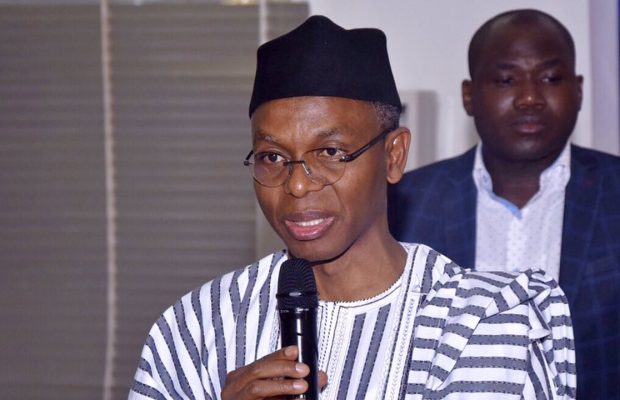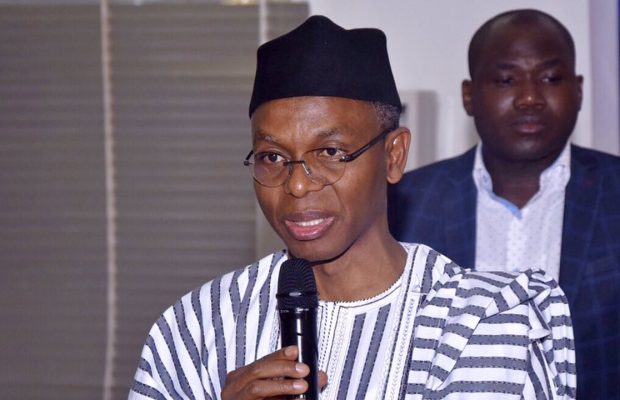 Nasir el-Rufai, Kaduna state governor, has disclosed that politicians and mischief makers are masterminds of the southern Kaduna crisis
He acknoledged that he was answerable to God over the killings, he explained that his administration inherited the crisis.
El-Rufai said his government had been working very hard to tackle the problem.
He spoke in an interview with the Hausa service of the Voice of America (VOA).
"We inherited the problem and we are working day and night to solve it," he said.
"We are worried by this sad development because as the governor, God will ask me what I have done over the killings. We are doing all we can but we realised that there are politicians and few mischief makers that are profiting from the crisis.
"They are the ones instigating people and encouraging the cycle of violence. They sow the seed of division by discriminating among people through various means. So, if people are committing crimes and breaking law and order, we should not give it ethnic or tribal interpretations.
"The criminals need to be apprehended and made to face the law period. But some are also using religion and ethnic differences to exploit these attacks.
"They want to portray this government as one that is failing in protecting people and not doing what is expected of her because of the killings and destructions, they want to gain politically."
el-Rufai disclosed that the state and federal governments were watching and studying those fueling the crisis.
He said such people will be arrested and prosecuted whenever there is enough evidence against them.
He appealed to the people of the state to be tolerant of one another, saying "if God had wanted all of us to practice one religion He would have made us so."
"He created us to be diverse so that we will learn to tolerate and understand one another and live in peace by treating everyone fairly," he said.
"So I am appealing to the people of Kaduna state to stop listening to those causing divisions. We should learn to show respect and live in peace. If someone offends you, approach your community leaders and traditional rulers and report them. If they are unable to resolve it, we have the law enforcement agencies and relevant authorities to report to.
"Anyone that decides to take the law into his hand and carry out revenge will be arrested and prosecuted. We will not fold our hands and allow people to be resorting to attacking others in the name of vengeance."