Breaking: Senate Stops Increase In Price Of Data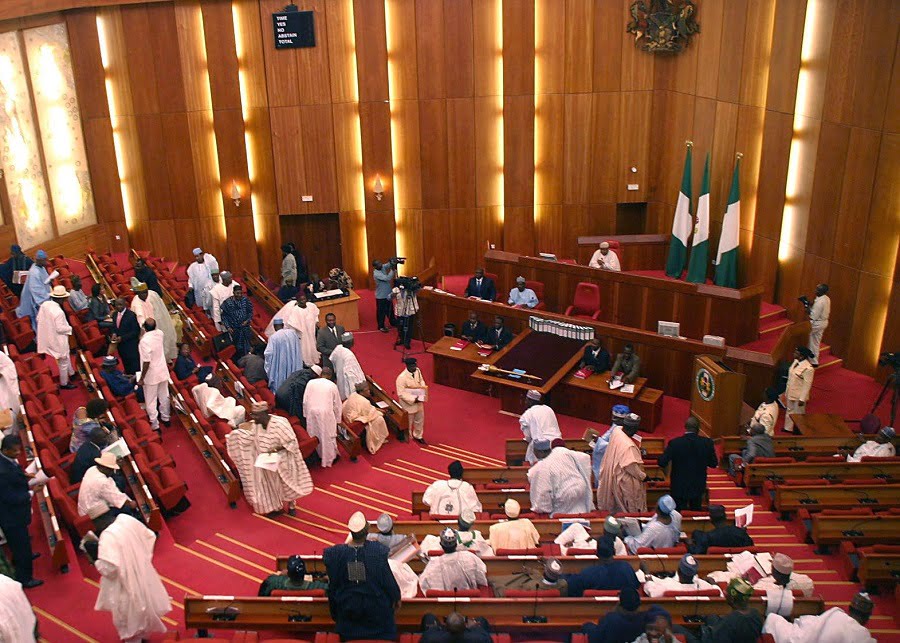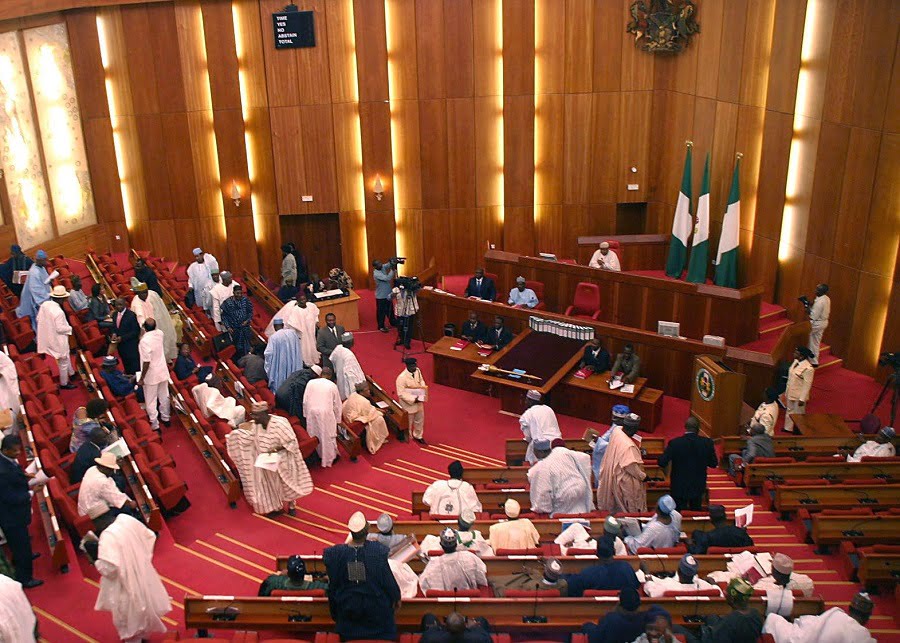 The Senate on Wednesday ordered the Nigerian Communications Commission, NCC, to immediately stop the implementation of its directive for mobile data tariff to be increased.
The Upper Chamber maintained that all stakeholders must be consulted before such hike could take effect.
Recall that the NCC had announced its directive for telecoms operators to increase the cost of data tariff plan from tomorrow, December 1.
Details later…