I Did Not Die During Sex Romp – Seiyaboh Idah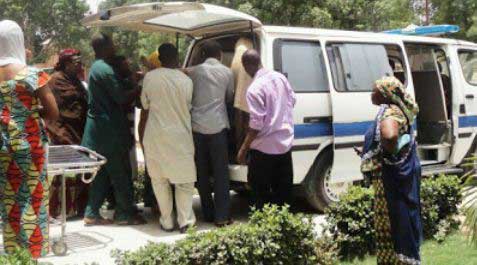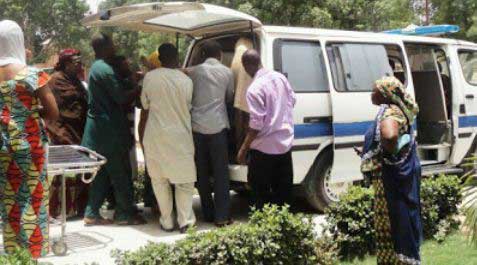 Mr. Seiyaboh Idah, The acting Rector of the Federal Polytechnic, Ekowe, Bayelsa, has denied  rumours flying around that he died during a sex romp.
Some online publications had Tuesday reported that Idah slumped and died at a hotel in Onoharigbo street, Ughelli during alleged sex romp with an unidentified female teenager.
The report, which the Rector described as false, had it that after he slumped, he was rushed to a private clinic; few kilometers from the hotel were he was confirmed dead.
The teenager was said to have raised the alarm when the man slumped but absconded following reports that the victim was confirmed dead.
Contrary to reports, Idah said he is strong and alive.
He expressed serious concerns, insisting it was a false report and describing it as embarrassing and an assault to his character.
He said the report is baseless, careless, irresponsible, unprofessional and contrary to a minimum standard of journalism anywhere in the world.
Speaking with journalists, he said, "There is nothing true about the report. It is totally against my character, moral rectitude, ideals and qualities.
"I was highly embarrassed by the report.
"The school, the students, my family including my parents, were all embarrassed and assaulted by the falsehood.
"My friends all over the country and the world have been calling me over this incident to confirm whether l was still alive.
"You can see that l am alive and kicking," he added.