Breaking: Zahra Buhari's wedding postponed indefinitely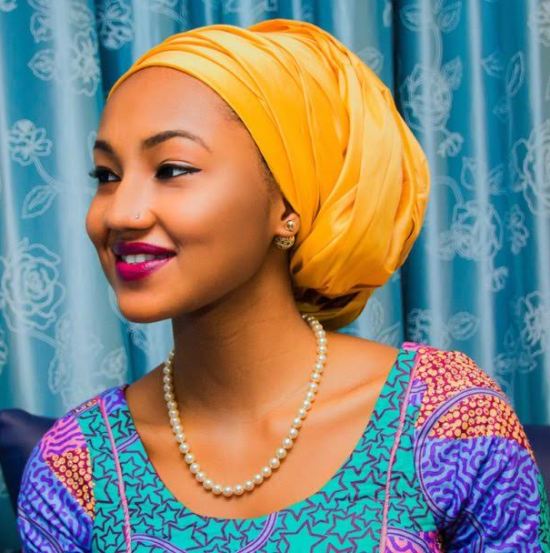 The wedding ceremony between Zahra, daughter of Nigeria's president Muhammadu Buhari and the son of Maiduguri billionaire businessman, Mohammed Indimi, which is scheduled for December 4, 2016, has been put on hold indefinitely, sources close to the first family said.
Speaking on the postponed wedding, the sources said the wedding was put on hold following insistence of President Muhammadu Buhari that he was not comfortable with the attention his daughter's wedding was receiving in the media, particularly with news of customised wedding boxes as gifts to Zahra, costing a whopping N44m.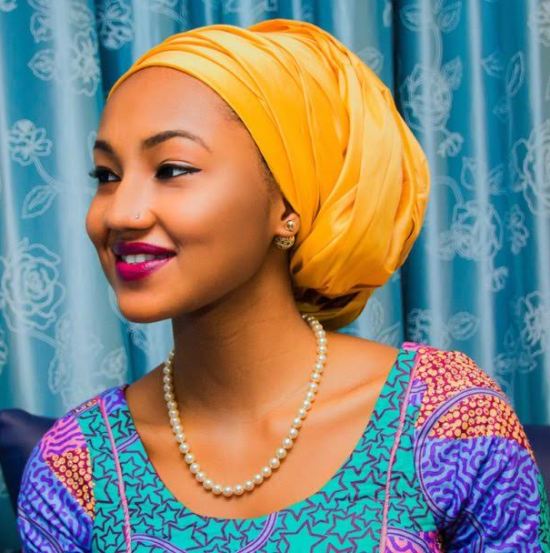 Sources said introduction ceremony between both families had earlier held at the Aso Villa, Abuja on Friday, November 18, but the wedding programme itself scheduled between Wednesday 30th November and Sunday 4th December, 2016, is supposed to be a low-key celebration as the President desires it to be a simple and an intimate ceremony to be attended by only close family and friends.
"But the whole media attention has changed everything now and the President is not happy," our source said.
It was also gathered that the President who has ordered that a security check be conducted on Ahmed and his source of stupendous wealth, is also not comfortable with the groom's father, Alhaji Mohammed Indimi's perceived closeness to ex-President Ibrahim Badamosi Babangida, who is believed to be against the emergence of Buhari in 2015.
Sources said President Buhari who had such information at his disposal before consenting to the marriage may have been prevailed upon by his closest political allies to have a rethink on giving out his daughter to the Indimis.
Zahra, 21-years old has been in the news recently following circulation on the social media of images of her expensive wedding gifts.
She is reported to have received about 30 customized LV (Louis Vuitton) boxes from the family of her husband-to-be, Ahmed Indimi.
"The LV boxes have Zahra's name customized as ZBI (Zara Buhari Indimi).
"The LV bags which total about 30 and allegedly cost about £120, 000 (approximately N47,144,502, using the official rate of N392.87 to a pound) are said to have been delivered to Zahra in 30 exotic cars," our source said.
---
---
© 2023 Naija News, a division of Polance Media Inc.