Shiites do not recognize Buhari as president – El-Rufai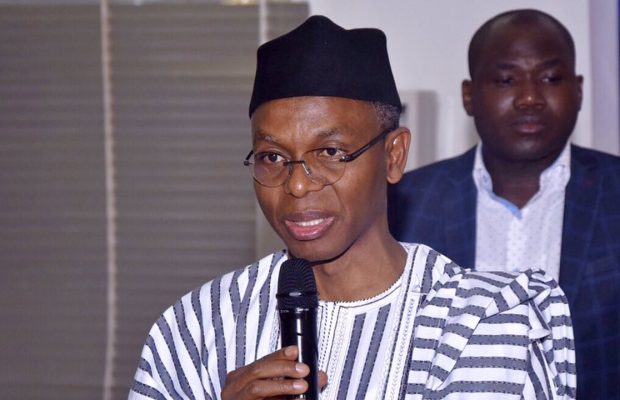 – Governor El-Rufai claims that Shiites do not recognise Nigeria's constitution and President Buhari
– He also revealed that Shiites leader El-Zakzaky was planning to overthrow Buhari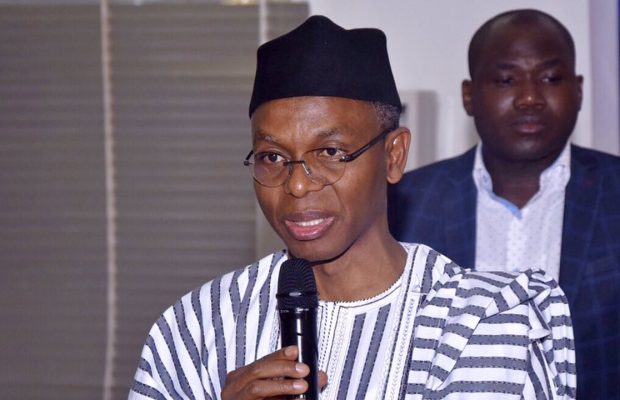 Kaduna State Governor, Nasir El-Rufai has claimed that the Islamic Movement in Nigeria (IMN) also known as the Shiites does not recogise Muhammadu Buhari as the President of the country.
El Rufai also said the group doesn't accord him the respect as the sitting Governor of the state.
Speaking with newsmen on Sunday, the governor said that the group was outlawed by the state government because its leader, Sheihk Ibrahim El Zakzaky and members had refused to respect constituted authorities and that their activities amount to running a parallel government against the state.
According to him, the state received the report of the Judicial Commission of Inquiry that looked into the clashes between the IMN and army which concluded that the IMN poses a threat to the peace, security and good governance of Kaduna State.
He said, "The IMN does not recognise the constitution of Nigeria, they do not recognise Buhari as president of Nigeria, they do not recognise me as the Governor of Kaduna state. Because they have their governor, yes, they had, I think he was killed during the clash."
He said the IMN apart from being an illegal religious organisation, was in the habit of harassing and intimidating members of the public with impunity for several years.