Niger Delta militants launch fresh attack in Delta state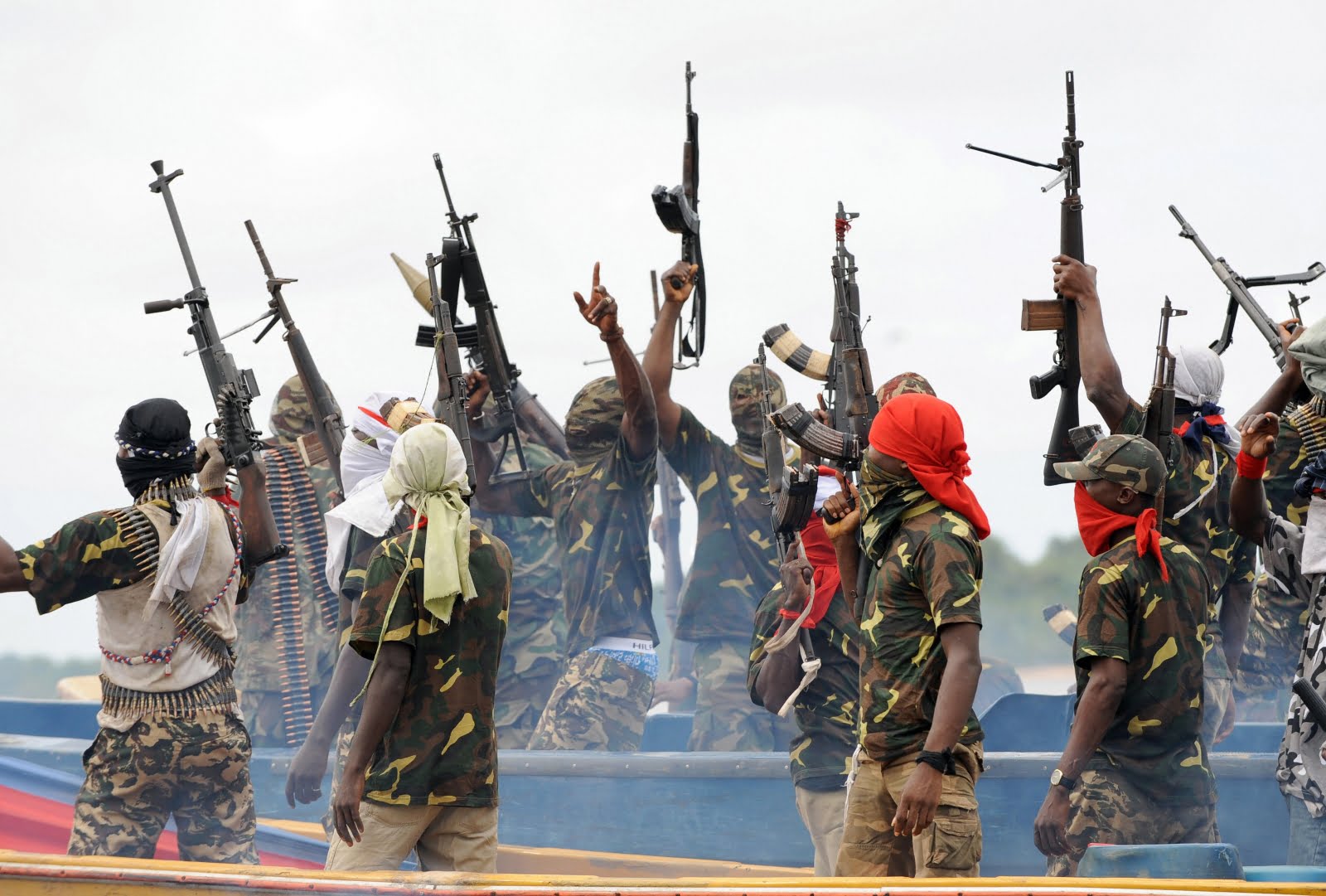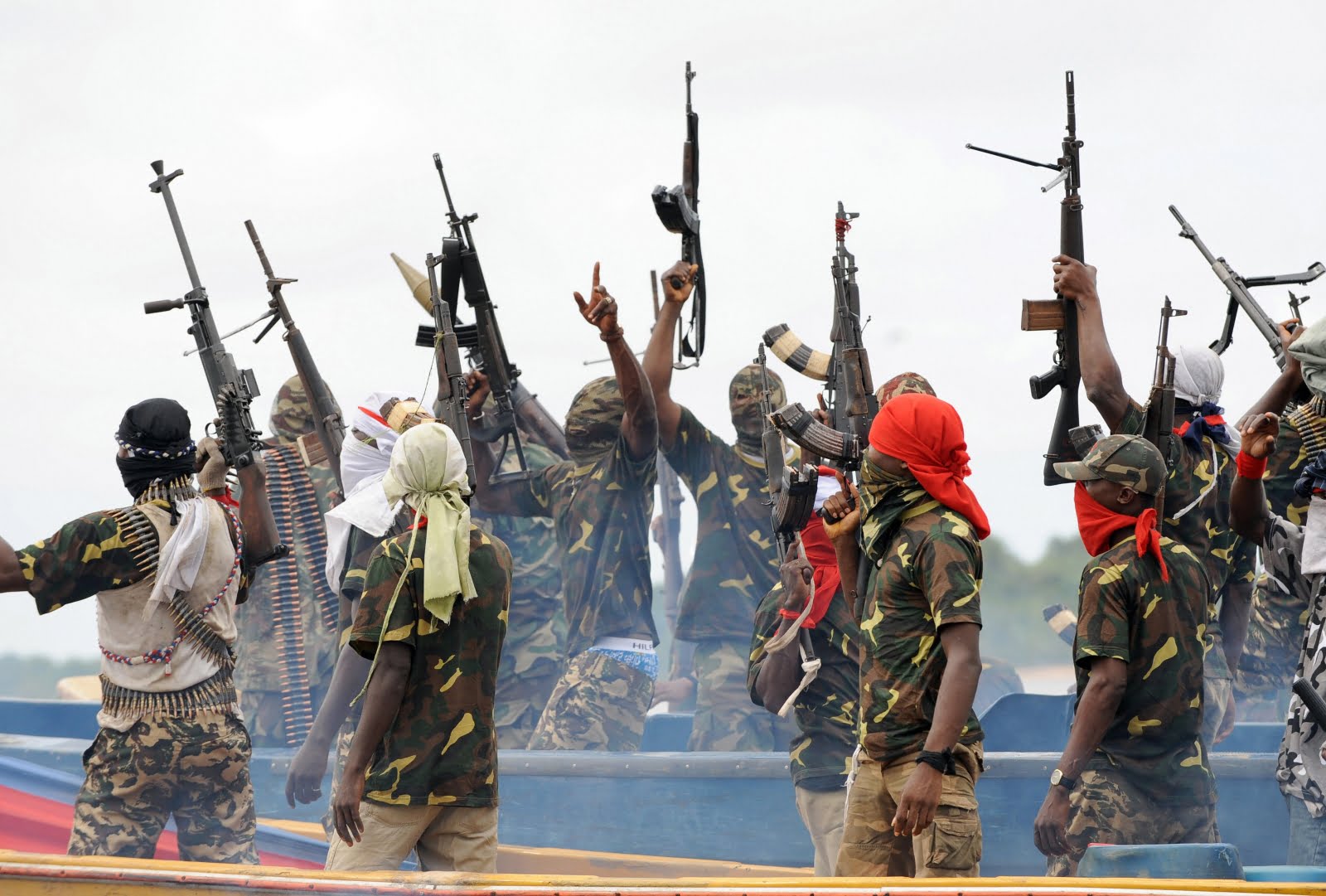 Suspected Niger Delta militants have launched a fresh attack on an oil pipeline in Delta state.
According to PUNCH, the affected pipeline is a major oil trunk-line operated by the Nigerian Petroleum Development Company around Osieta Avenue near Otu-Jeremi in Ughelli south local government area of the state.
The incident, which reportedly occurred around 6:40am on Sunday, caused serious fire outbreak in the area.
It occurred a kilometre near the West African biggest Otorogu Gas Plant, hosted by Otu-Jeremi, Iwhrekan and Otor-Udu communities across Ughelli South and Udu council areas of the state.
The pipeline is one of the major trunk-lines that supplies crude to the Otu-Jeremi Flow Station and the Otorogu Gas Plant.
Efforts to resolve the hostilities in the Niger Delta have not yielded the desired result. The attacks have depleted the country's income in an era of economic hardship.