Concede Defeat, Jonathan Tells Eyitayo Jegede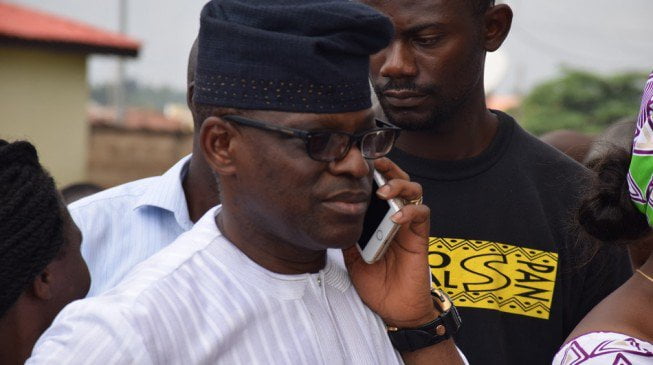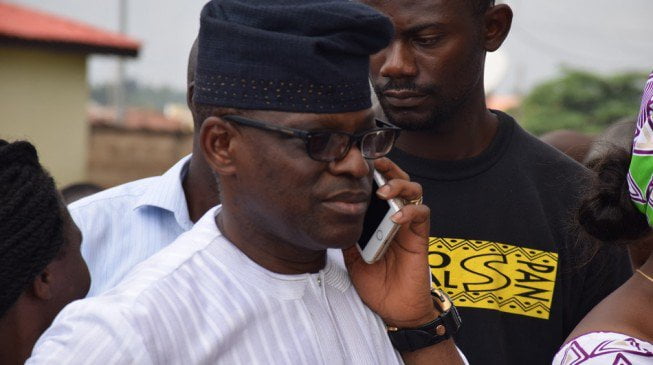 There is a probability that Eyitayo Jegede, candidate of the Peoples Democratic Party (PDP) in the Ondo sate governorship election, may show the spirit of sportsmanship and extend a congratulatory hand to the winner, Rotimi Akeredolu of the APC.
NaijaNews.com reports that Rotimi Akeredolu of the All Progressives Congress, APC, was declared winner of the keenly contested election after polling 244, 842 votes to beat his closest challenger, Jegede of the Peoples Democratic Party, who polled 150, 380 votes.
Following the announcement of the final result, congratulatory messages have been pouring in for the governor-elect, Akeredolu from every corner.
 President Muhammadu Buhari, Senate President, Bukola Saraki and many governors have felicitated with him on his emergence as the next governor of the Sunshine State.
However, sources within the party hinted our reporter that former president, Goodluck Jonathan was among the first callers of the PDP candidate, Jegede when the result was announced.
According to our source, Jonathan asked him to concede defeat in the best interest of the people, having fought hard thus far.
"Dr. Goodluck (Jonathan) was among the first persons that called him (Jegede) even before the result was announced. He pointedly told him to be a 'gentleman' and congratulate anybody who would eventually emerge winner.
"When the result was announced, he (Jonathan) called again and reminded him (Jegede) not to forget their earlier discussion," the source said.
According to our source, Jegede is willing to accept defeat but some top party members in the state are still considering challenging the result in court.
"Left for Jegede, he is not desperate. He is ready to let go but his party members and sponsors are considering going to court, hence his statement that he was still studying the result", the source added.
Earlier, the PDP candidate had in a statement said it was too early to decide his next line of action.
He said: "it is too early to decide on what to do as a person. My party the PDP, will decide what to do. We are still consulting with those that matter so as to know the next line of action.
"I know we have won the heart of the people and I should thank our people for standing by us and for their show of love and their steadfastness.
'We are studying the situation and in the fullness of time you will know what the position of the party is.
"The events that led to the election are known to you and I. We had 48 hours to prepare for the election. I was cleared by the court on Wednesday and had only Thursday to campaign and on Saturday I had to go for election."