Please Do Not Retire, Goodluck Jonathan Begs Chief Tony Anenih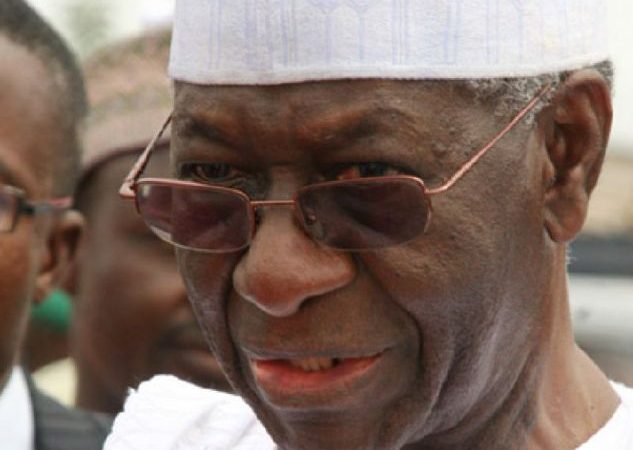 Immediate past President, Dr. Goodluck Ebele Jonathan, has begged a former Chairman of the Peoples Democratic Party Board of Trustees, Chief Tony Anenih, not to quit active politics yet.
Jonathan spoke on Saturday at the venue of the launch of Anenih's book, where the former Minister of Works announced the decision to quit active politics.
Jonathan told Anenih that he has to rescind his decision to quit active politics because his experience in security and politics would be wasted if he left at this time.
He said: "You may not be in position to attend political meetings, but you are our political leader until God decides that you will leave us.
"The country is passing through political snewses (and) your experience and wisdom will be required to direct us and stabilise the nation.
"We will excuse you from attending night meetings, BoT meetings, but you will continue to mentor us, we will continue to consult you."