Seun Egbegbe's Allegedly Pregnant Girlfriend Goes Into Hiding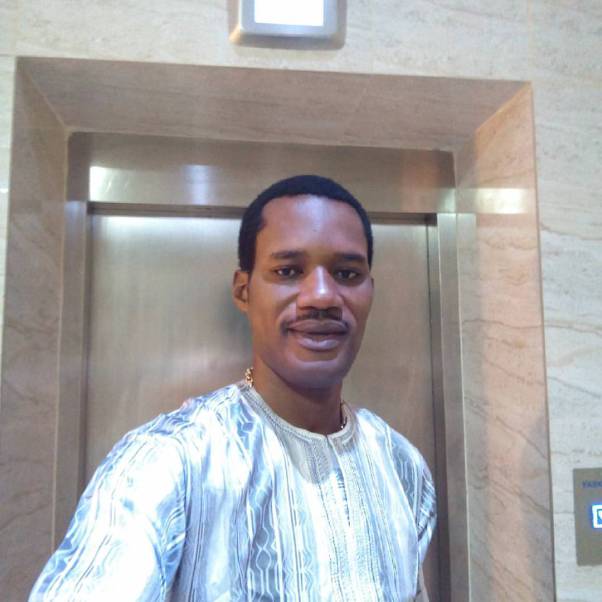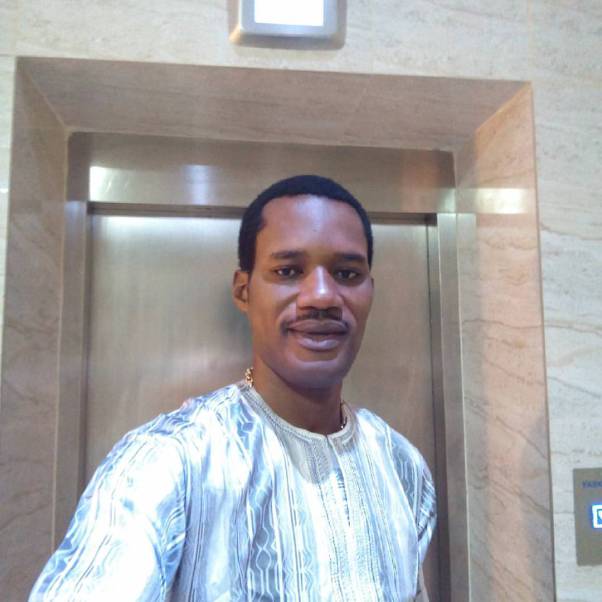 Seun Egbegbe who was caught stealing iphones at computer village, Ikeja and arraigned allegedly has a pregnant girlfriend with IG handle- Nikkiberry101 who has gone private on Insnewsram, following the iPhone theft saga.
SDK wrote:
"Nikkyberry101 (IG name) The Girlfriend of loverboy Seun Egbegbe (who was nabbed for 'collecting' iPhones that do not belong to him at the computer village) has gone private on Insnewsram following the scandalous news trailing her boo.
She went private yesterday Morning…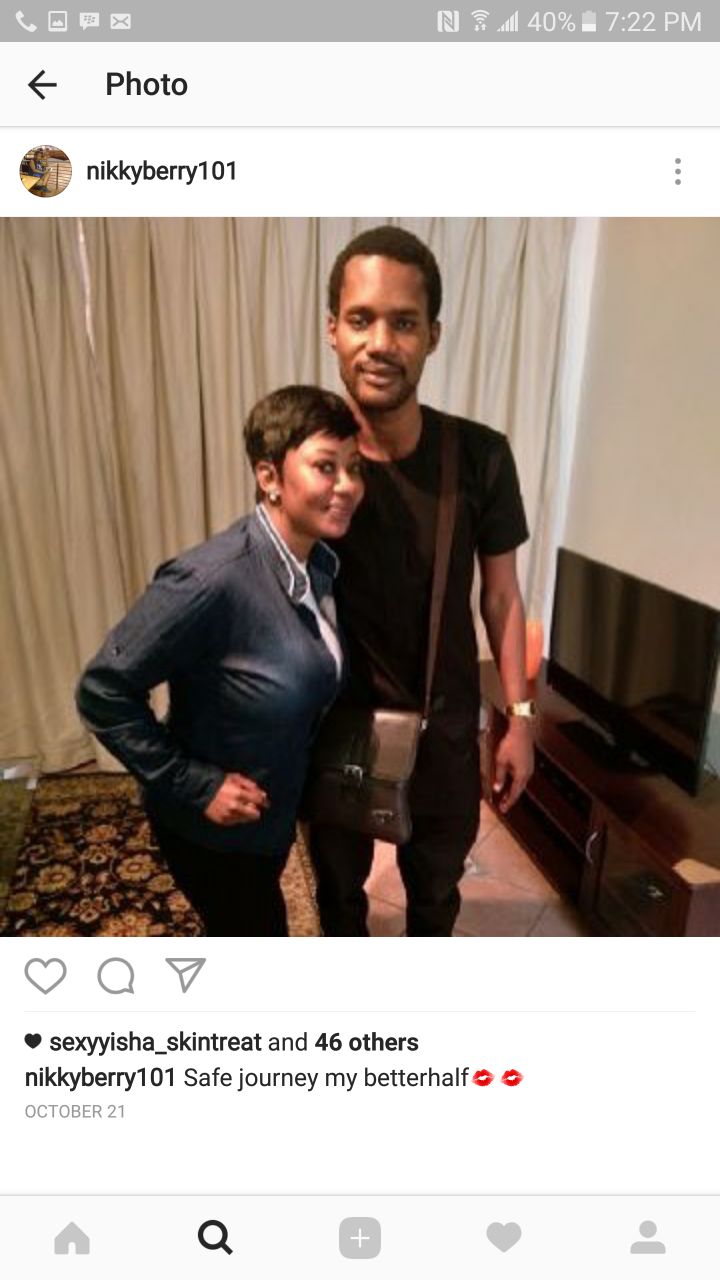 According to Insiders Nikkyberry101 is allegedly four months pregnant for her boo…….Note that I said ALLEGEDLY because i did not see any pregnancy report..
I sympathise with her at this time and wonder what she must be going through.
Insiders also informed me that the real reason for the breakup between Actress Toyin Aimakhu and Seun was that "Seun took Toyin to Ibadan and lodged her in a hotel and left her to go out,but he was caught doing the same thing he was caught doing at computer village and photos were taken and sent to Toyin.She almost went mad and confronted him when he came back but he threatened to deal with her if she broke up the relationship which was what he did.He allegedly seized her phone and posted photos of the two of them together on Insnewsram to make their relationship official..From there on he allegedly threatened her until she had the guts to finally walk away….."
Seun Egbegbe was released on bail yesterday after 'relaxing' for two days in Police custody.his case comes up again in February 2017