BREAKING: Former Cuban leader Fidel Castro is dead!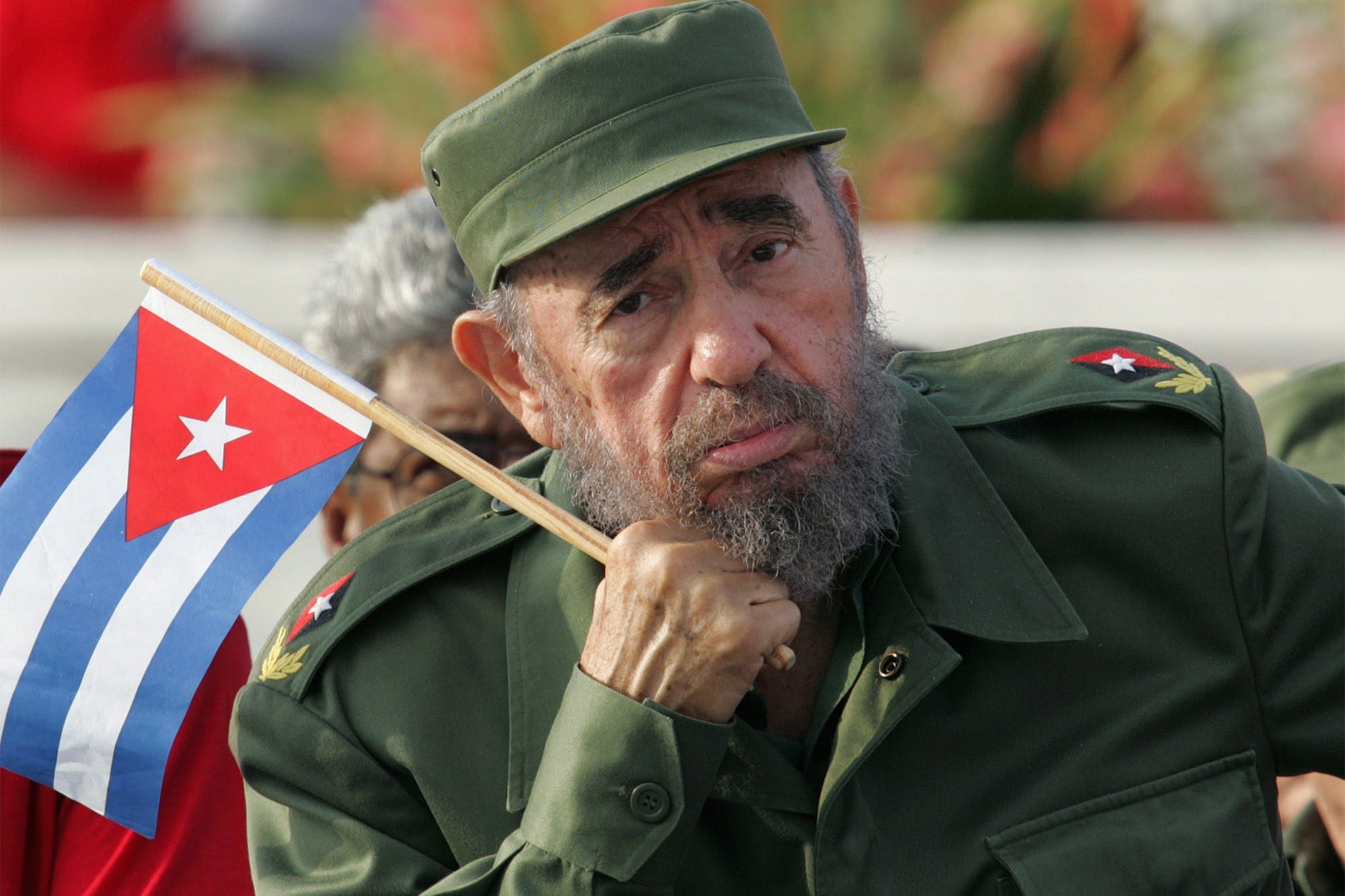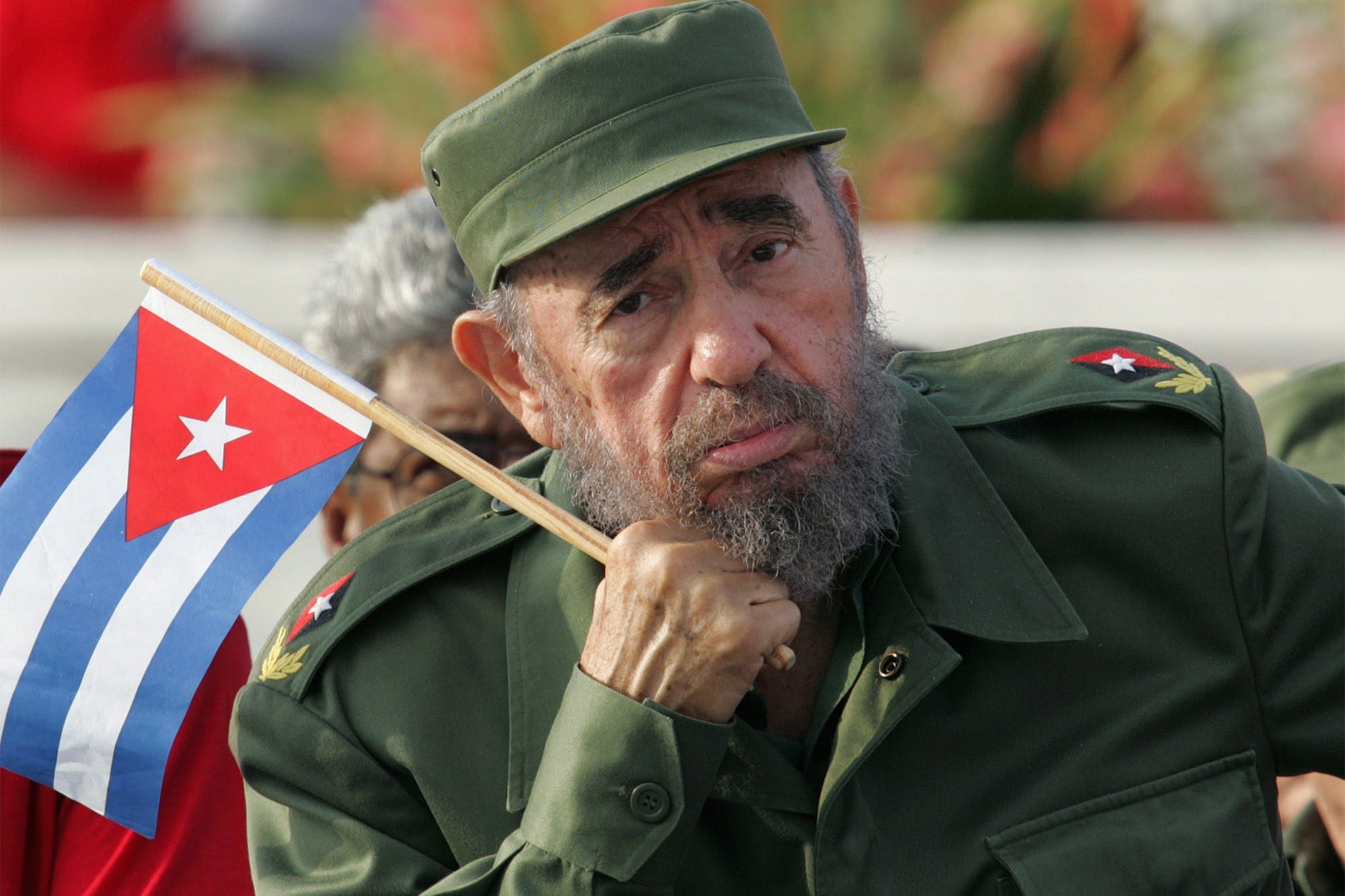 Ex-Cuban leader Fidel Castro, who ruled the country with an iron grip for almost 50 years, has died aged 90.
Fox news reports that Castro died on Friday, November 25 at the age of 90 after being ill for years.
Castro first took power in 1959. Castro, a lawyer, revolutionary and political leader was born on August 13, 1926 to a Cuban sugar plantation owner and his wife.
He was not formally recognized by his father until he was 17, when his surname was changed to Castro from Ruz, his mother's name.
Fox reports that Castro got his law degree from University of Havana law school, where he joined groups that focused on Cuban nationalism and socialism.
After graduation from law school, he took up arms against the government of President Fulgencio Batista and led a failed 1953 attack on a military barracks in hopes of triggering a popular revolt.
He was captured and imprisoned and later ran to Mexico.
Castro established another guerrilla force and after several years of fighting, eventually defeated Batista in 1959, and became Cuba's leader at the age of 32.