In Honor Of The Man; Goodluck Jonathan – Charles Ogbu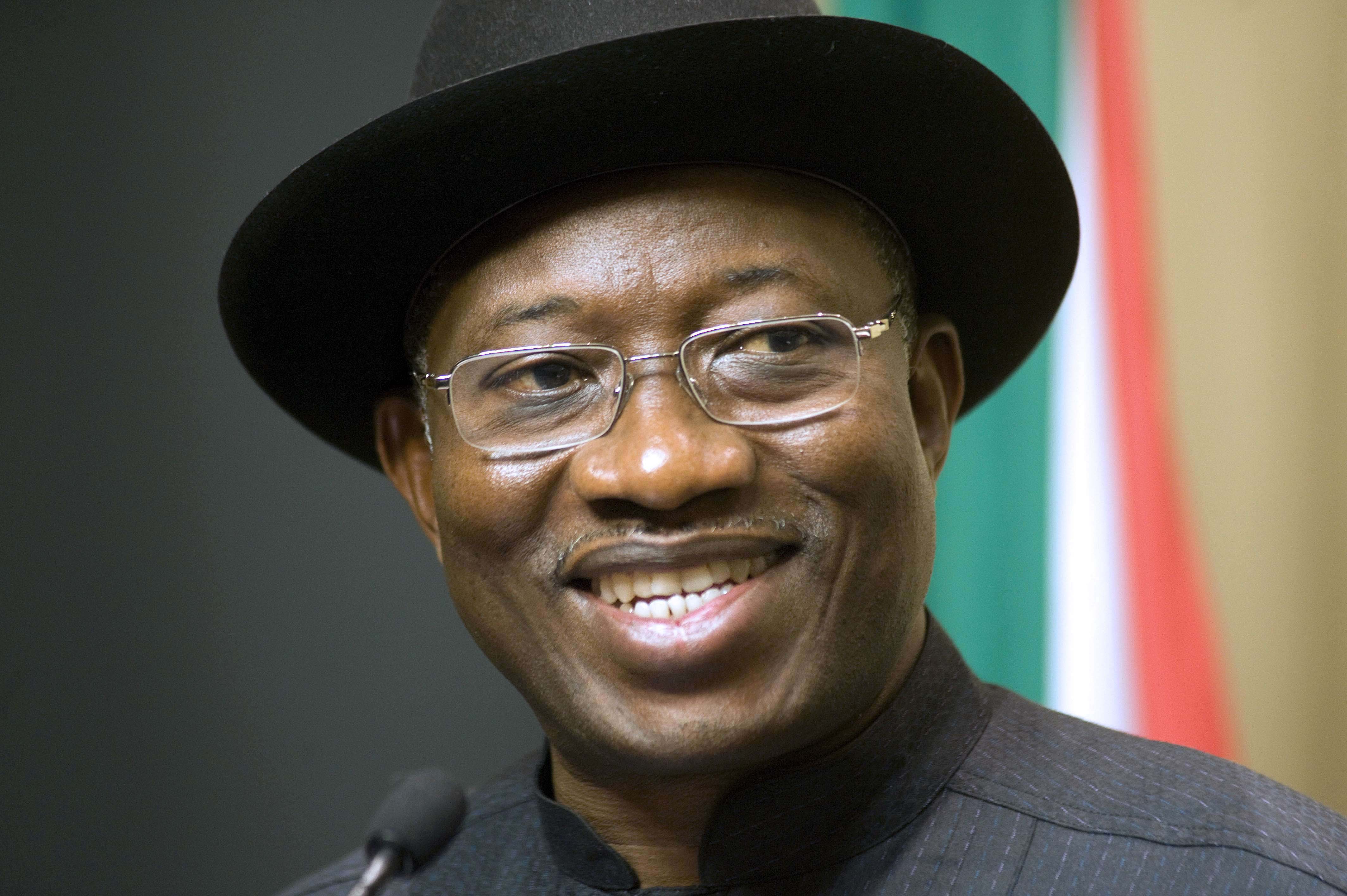 Editor's note: In this piece, Charles Ogbu; from Abuja about Former President of Nigeria Goodluck Jonathan and the price he had to pay for peace in Nigeria.
Make no mistake, folks, unlike Mark Antony who said he hadn't come to praise Caeser but to bury him, I'm actually here to praise the man, Goodluck Ebele Azikiwe Jonathan, a gentleman, a real democrat and one of the humblest and noblest presidents to have graced this clime, on his birthday which is today, the 20th of November, 2016.
Oh, Jonathan! As a president, you were not perfect but even your detractors have now been left with no choice than to acknowledge that indeed, your worst remains better than their best.
You, it was, who gifted us with one of the best electoral system any democratic country could boast of. You did this even at the cost of your 2nd term ambition. Sadly, my dear president Jonathan, the man who took over from you has completely destroyed those beautiful legacies of yours. #Forshame!
You promised that your ambition wasn't worth the blood of any Nigerian and quite unlike most Nigerian politicians, you made good your promise by conceding defeat and even going the extra mile to call your opponent, Muhammadu Buhari, to congratulate him even when the final result was yet to be announced.
You had more than a million and one reasons to reject the result of that election. We all saw video of almajiri kids voting in Kano and other Northern states. You had the full support of service chiefs who seemed so desperate to retain their positions that they could have effortlessly rolled out the tanks in your defence if you had rejected the result of that election. You had the full support of your kinsmen who could have supported you with the last drop of their blood. You even had the option of going to court which could have created a lot of tension in the polity. You could even have changed the badly compromised Northern Muslim, Attahiru Jega who headed INEC, then and replaced him with a more compliant southern Christian. You could have done a million and one thing but each of those one million and one other options you could have chosen would certainly have resulted in spilling of the blood of Nigerians by some prehistoric barbarians who have no respect for the sanctity of human lives.
You put the lives of Nigerians over and above your political ambition. You relinquished power just so we the ordinary Nigerians could keep breathing. In a country where a certain Muhammadu Buhari provoked the senseless killing of hundreds of Nigerians by refusing to concede defeat when he contested under the little-known now defunct CPC which had just only one state of Nassarawa in 2011, your action was nothing short of heroic. In a country where a certain Olusegun Obasanjo tried to tamper with our constitution to gift himself with a 3rd term through the backdoor, your 2015 action remains heroic.
Dear Goodluck Ebeletimi Azikiwe Jonathan, you are a hero!!!! Hero of Democracy. Only a man who is consumed by hate will entertain the thought of disputing this.
You are the noblest of them all but as is the problem with all noble men, you were too trusting because you erroneously felt everyone was as noble as you are and like Shakespeare's tragic character, Julius Caeser, you had your own fair share of Brutus but unlike Caeser's Brutus who stabbed his best friend, Caeser because he thought it was for the good of Rome, your own 'Brutuses' knowingly stabbed you for other reasons but the love of the country.
So far, your records have been unequalled. And the fact that barely 18 months after you left power, thesame people who pelted you with stone and tagged you "infidel" were recently pictured in Sokoto of all places, begging you to come back, speaks volume.
Let me end this with what I've always said: The whole noise, hate and bitter opposition you faced from the opposition party, the so called intellectuals and some part of the country had more to do with raw hate than your performance or lack thereof while in office. The fact that most of those who called for your head then are now celebrating those things for which they wanted you crucified confirms this.
Our Democracy died with your exit, sir! We are now left with an illusion of Democracy under your successor, Muhammadu Buhari who is currently running the country solely on his whims and caprices.
History already has a special place for you, my dear president.
I join millions of other Nigerians in wishing you the best birthday celebration ever! Age with grace, my President. Say me "hi" to your dear wife, Mama Peace.
Happy birthday, the hero of Nigeria/African democracy!!
Your own opinion articles are welcome at [email protected]
Source: Naija News