1 Person Killed, 10 Others Kidnapped By Herdsmen In Abuja Attack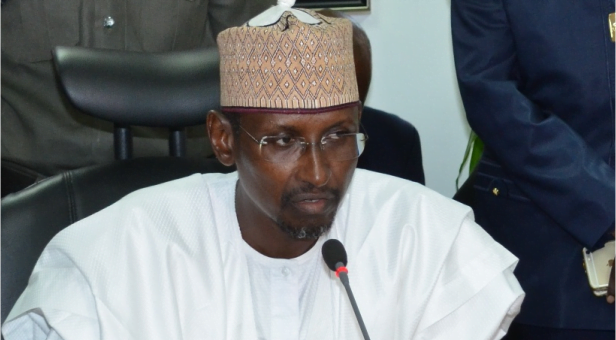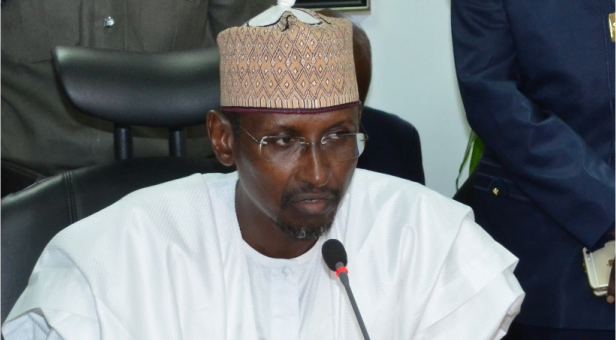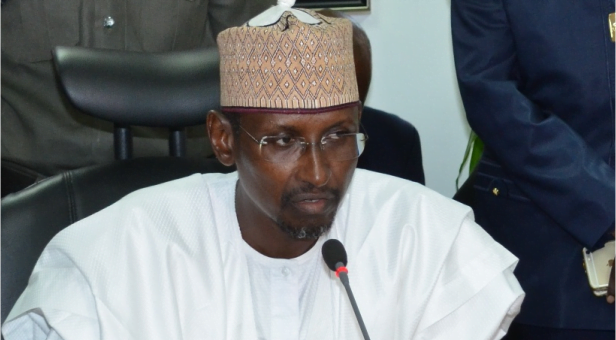 FCT Minister,reassured residents of Darka and Huni-Gade communities that there would be a through investigation into the attack on the communities.
The Minister gave this assurance on Friday in his office after an emergency security meeting that included some of the stakeholders of the affected communities in Kuje Area Council.
Malam Bello said that this assurance has become necessary because the FCT Administration and the Security Agencies have been following the development in these communities and have put measures in place to tackle the problem headlong.
He advised the residents not to give any ethnic coloration to the attacks because the attack, killing and kidnapping of these innocent residents are purely criminal in nature and the culprits would be treated like the criminals they are.
The Minister reiterated that the FCT Administration and the Security Agencies have outlined ways of handling the unpleasant situation and that all those involved would surely be arrested and be made to face the consequences of their criminal acts.
It would be recalled that Darka Village in Kuje Area Council was attacked in the early hours of Sunday, 13th November, 2016 leaving a 28-year old man, Zakariyya Nuhu dead, and injuring one other with six people kidnapped. In addition, a neigbouring village of Huni-Gade was also attacked on Thursday, 17th November, 2016 where four persons were also kidnapped.
Meanwhile, the Minister has commiserated with the communities as well as the families of those affected in the unfortunate incidents.
Malam Bello further called on the residents of the Federal Capital Territory to go about their normal businesses as the Security Agencies have been deployed to all parts of the Territory, especially the affected places to ensure the security of lives and property.
He advised the residents of the Federal Capital Territory to pass any useful information they have on the security situation to the relevant Security Agencies nearest to them as well as Traditional and Community leaders.