"You Have No Morals!" Gambian Lady Calls Angela Okorie Names Over Gambian Tour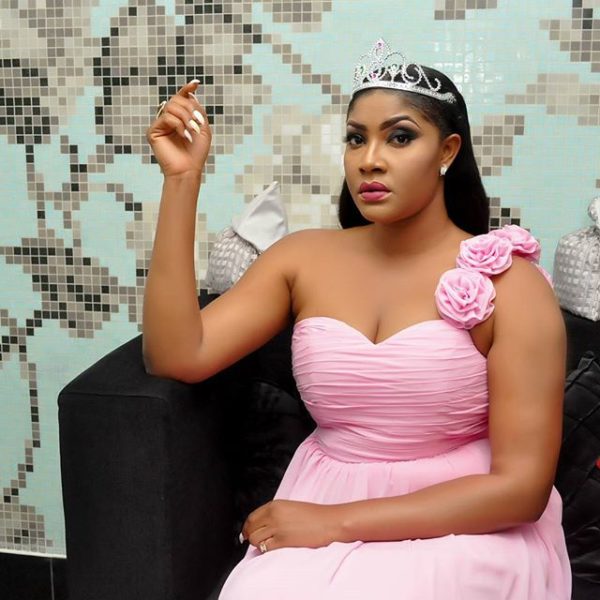 Nollywood actress and mother of one, Angela Okorie has been slammed by a Gambian lady, Jarrylang, who insists that the actress should stop paying visits to her country under the guise of 'tour'.
Angela Okorie who was in Gambia days ago on tour to witness a ceremony in honor of the president, Yaya Jammeh. The actress who was part of the VVIP shared a video from the event calling the president the man of the people, stating she arrived the country with her colleagues albeit not being with any.
See below: